10.10.10 was an extra special day for our team! We had the honor of being a part of another awesome couple's big day but these two had an even more awesome story! Kelli is a recent Breast Cancer Survivor and her fiance, Larry proposed to her on live TV! Their sweet proposal was featured on Fox 4 News after she participated in the 2009 Susan G. Komen Race for the Cure. An amazing team of industry pros donated their time and services for this special day. A huge thank you to: Mike and ReJana with Bludoor Studios, Kerri and Becca with A Stylish Soiree, Seth Hoisington with Dallas Rhythms, Vetty with Perfect in Beauty Makeup, Butch and Ruthie with Delicious Cakes, The Hilton Bella Harbour and BBJ Linens. So awesome to have people come together for a great cause!
Click here to watch the news story
Some unofficial photos from the day… we can't wait to see the images BluDoor Studios captured!
Naturally, we had to incorporate pink in honor of breast cancer awareness!
This tulle table skirt was AH-MAZING!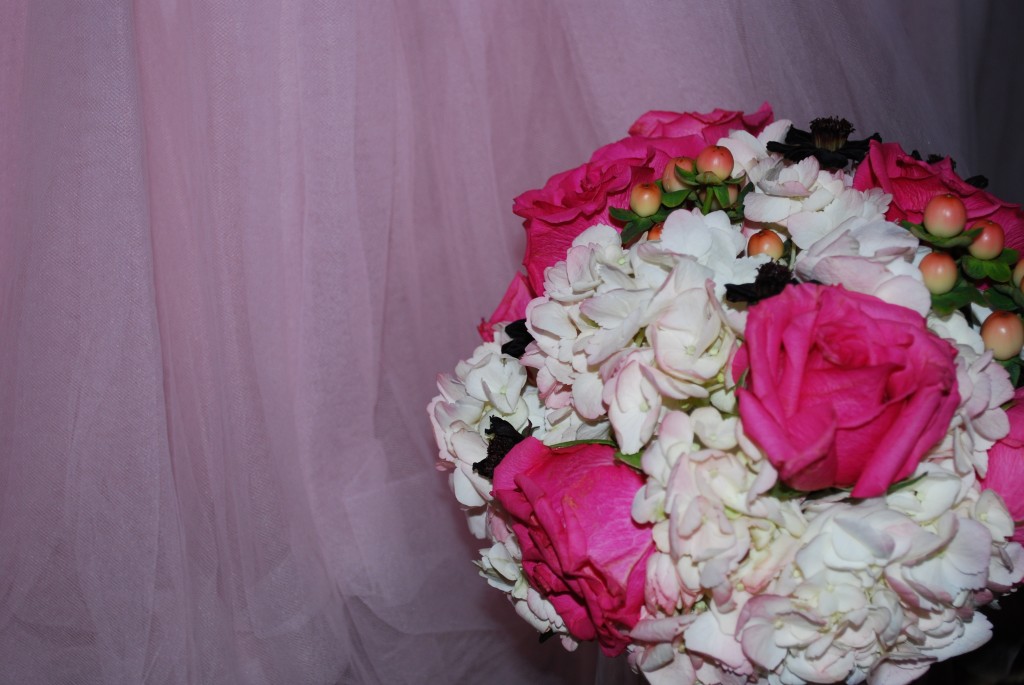 The sweet ceremony with their children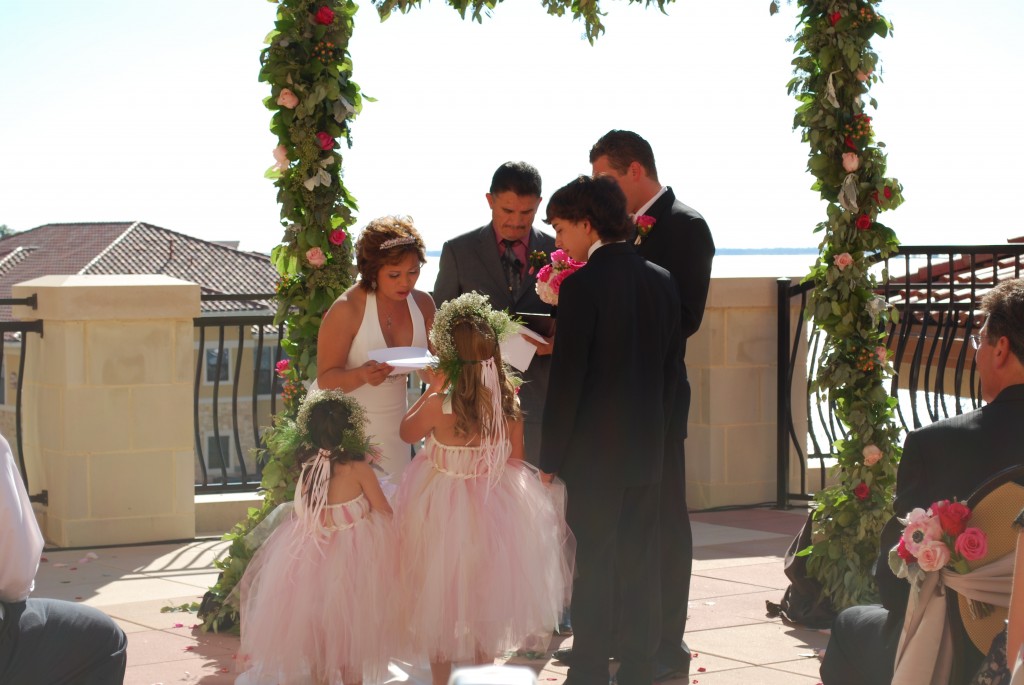 Delicious Cakes outdid themselves once again!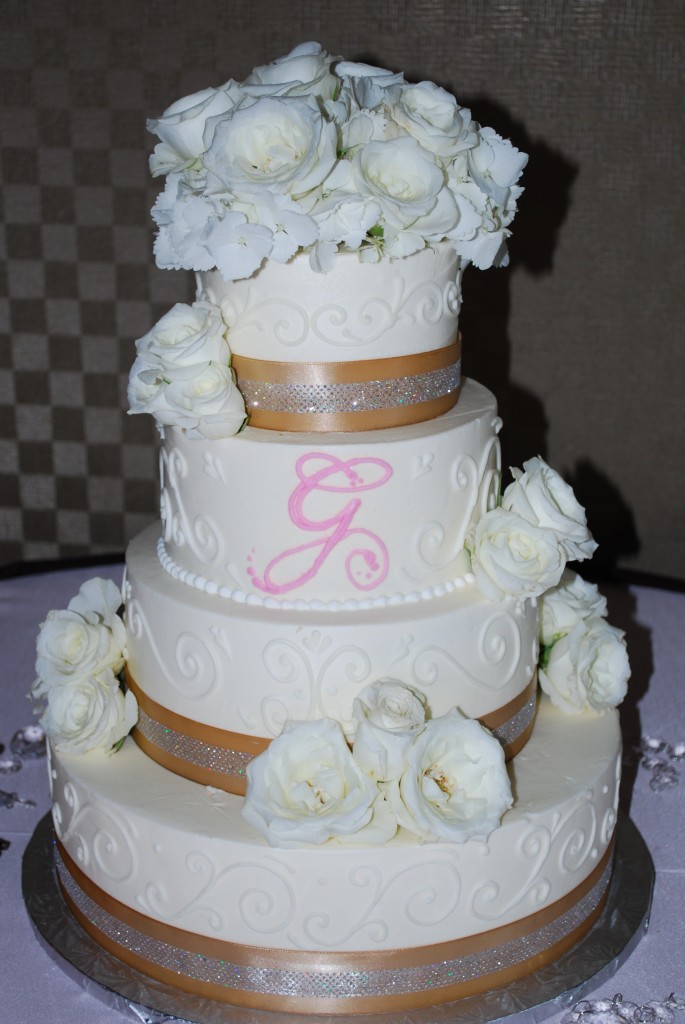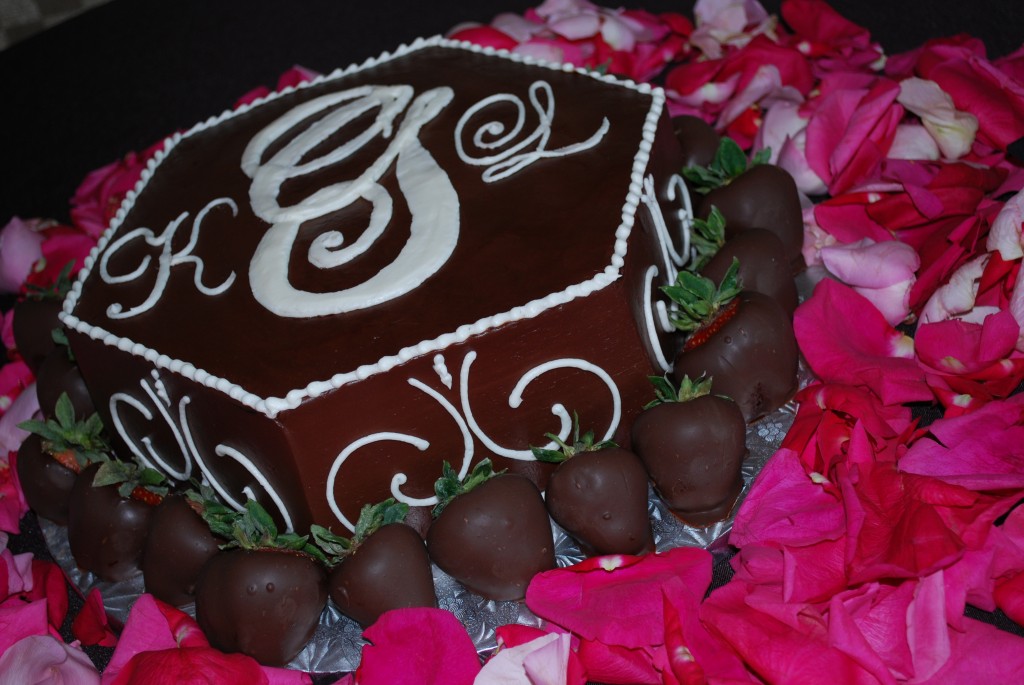 Beautiful head table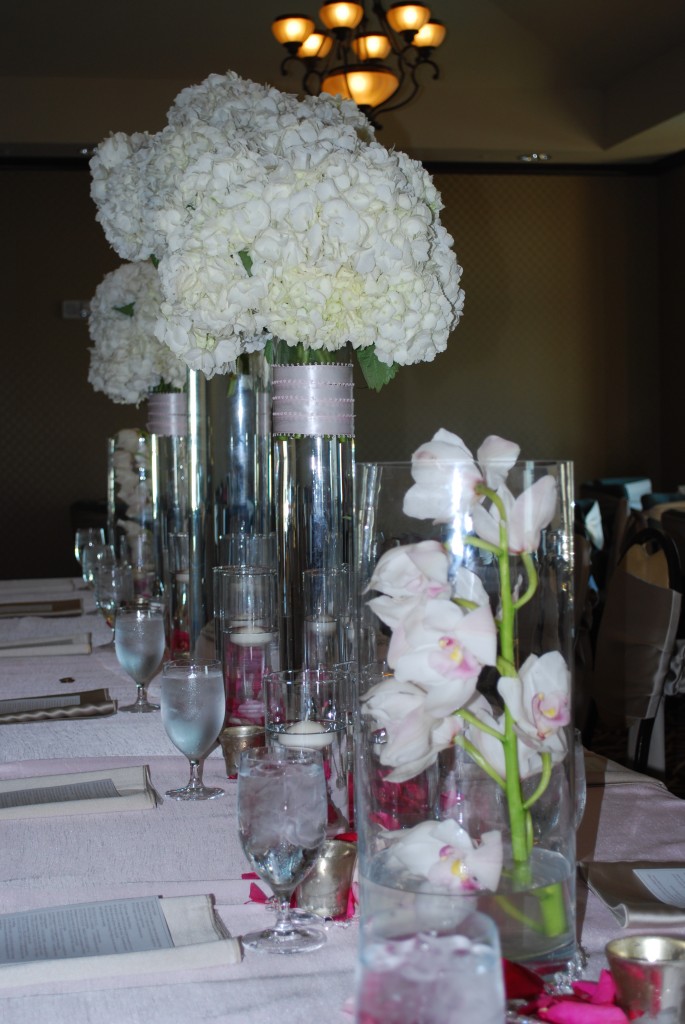 The Bride made these herself – too cute!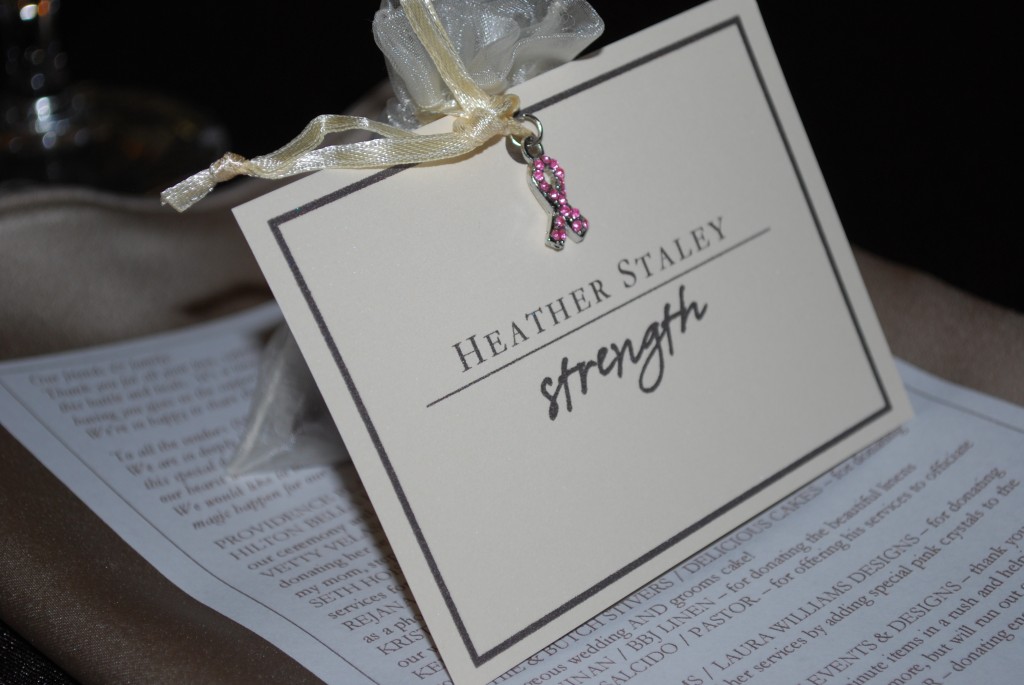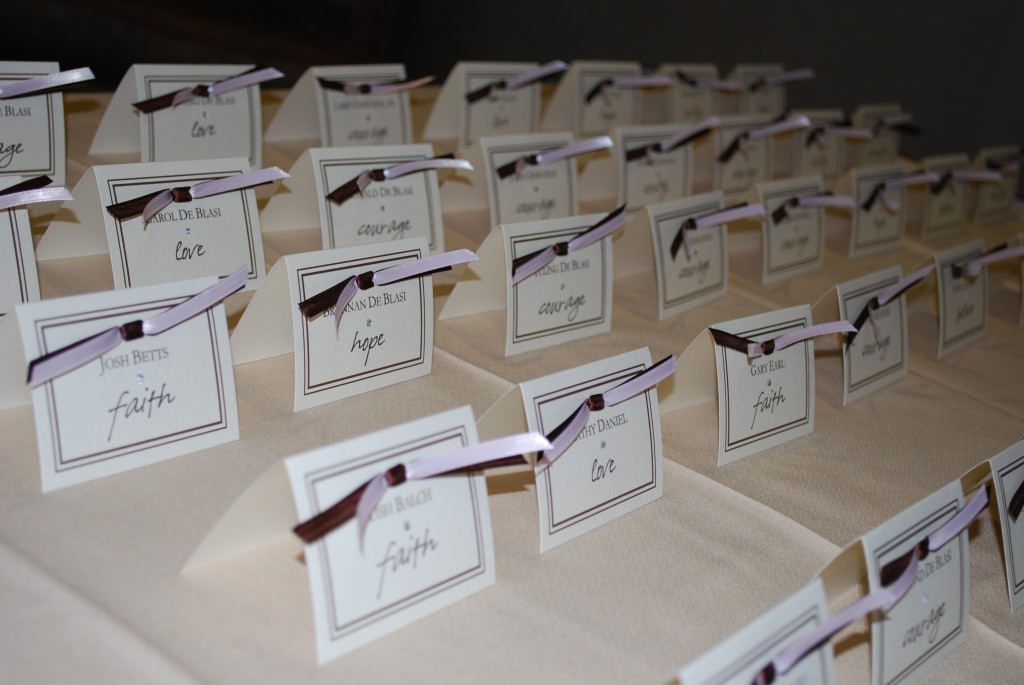 The happy couple! Congratulations!!!