When I think of a wedding being personalized, this one is first to come to mind! Every little detail and element screamed "Michael & Johanna"!!! The food, music, drink, decor, and favors will all unique to them and their love story! I loved that the table names were places that represented their relationship and families! The reception location was the groom's parents' home and was the perfect place to celebrate!
A few ceremony images by Powell Pictures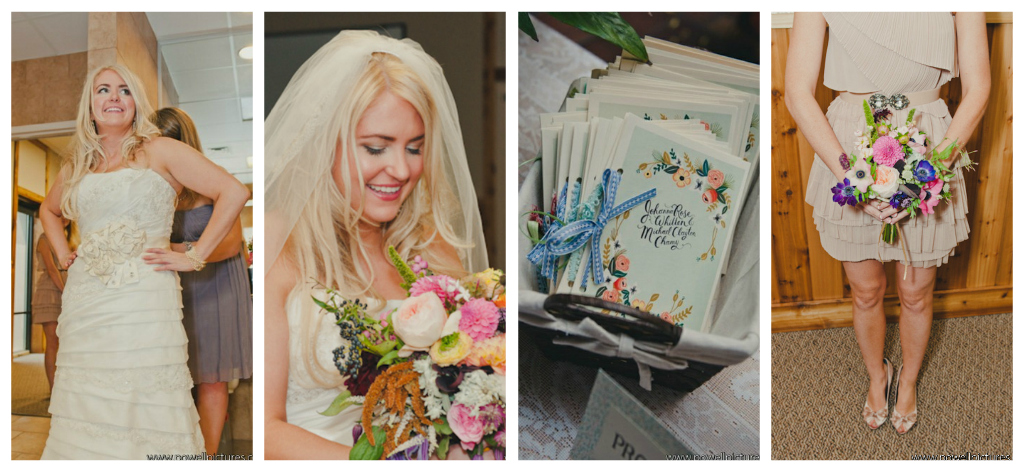 Gorgeous Bride's Bouquet (photos by Powell Pictures)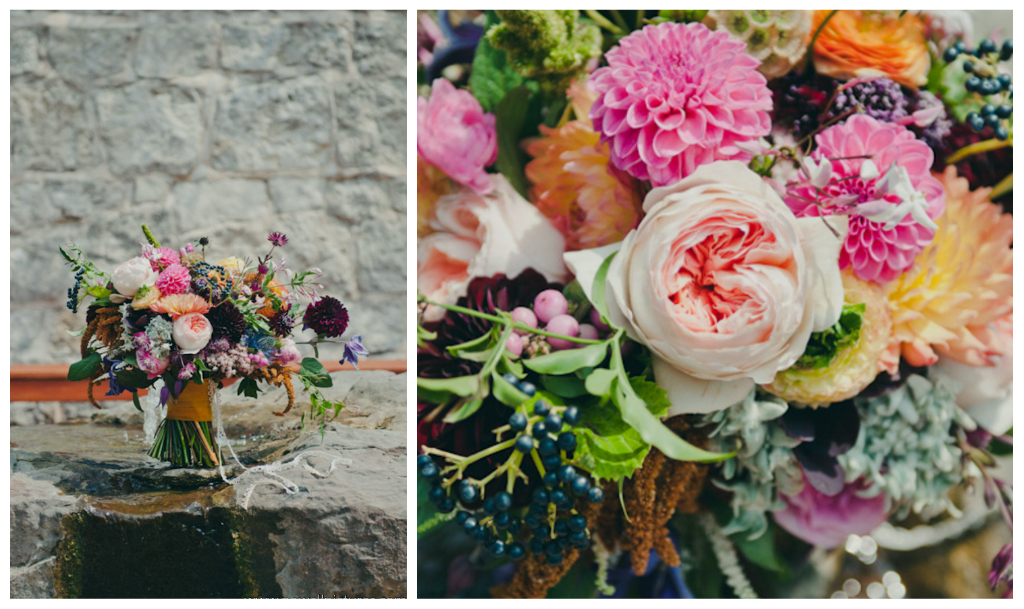 This was my first time working with Bows & Arrows and they blew me away!!! Not only by their amazing floral creations but their positive attitude and willingness to help! I couldn't narrow down a couple images of the centerpieces so I just made a collage! HA! The uniqueness of each one was so intriguing and refreshing to me!
The guests were greeted by the sound of the didgeridoo for cocktail hour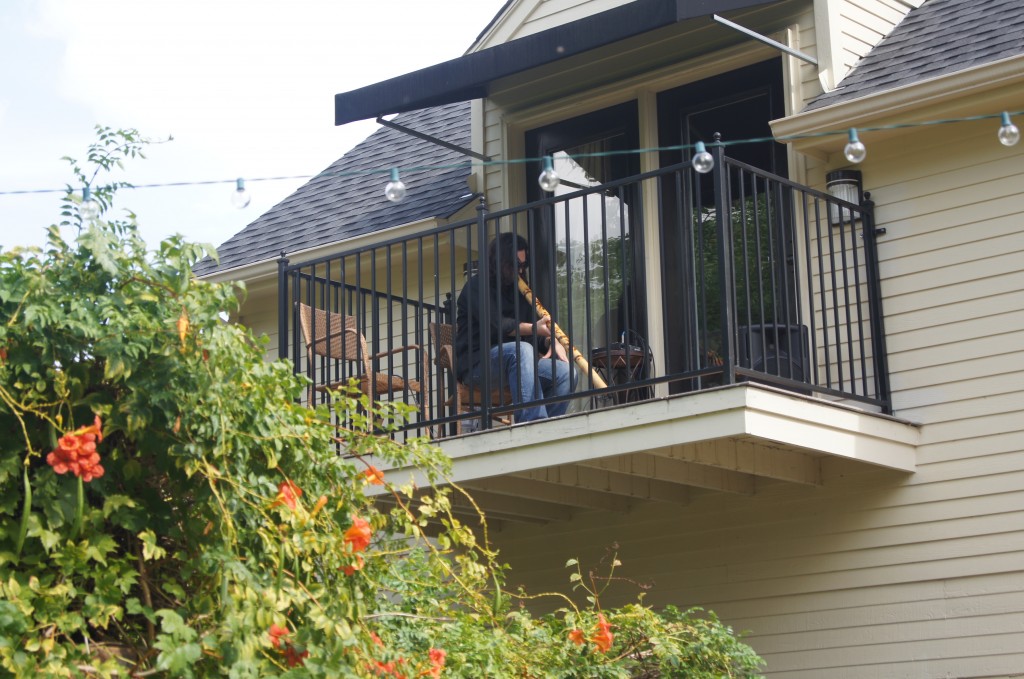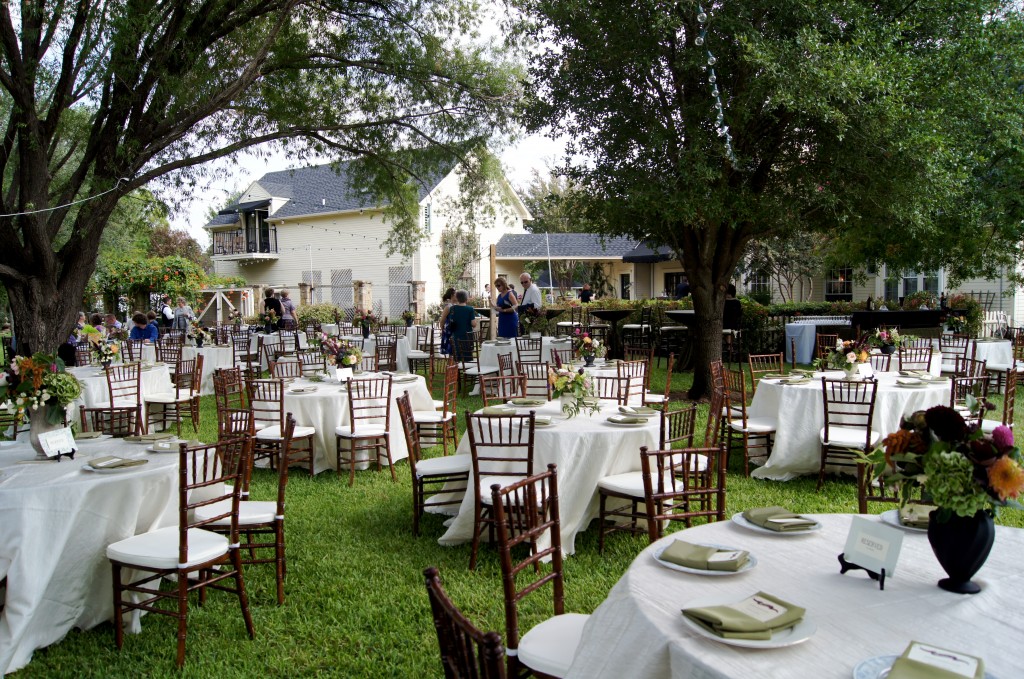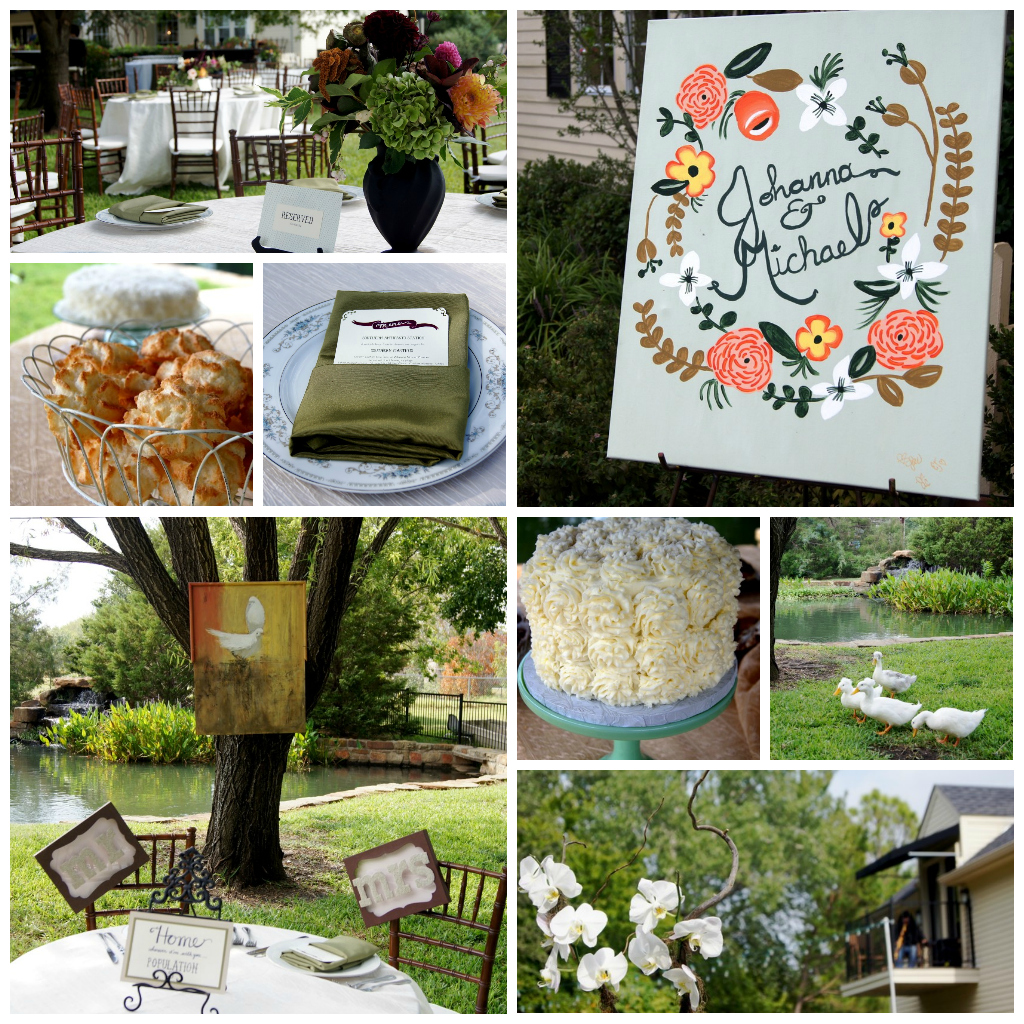 The yummy dessert table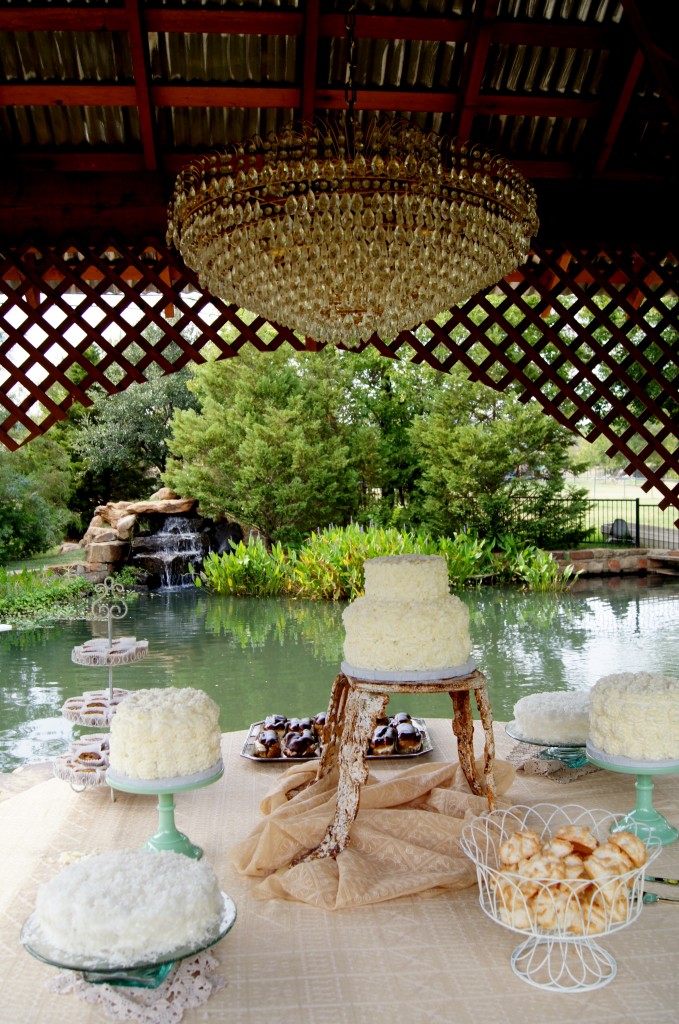 The rest of the evening was filled with the sounds of Shoot Low Sheriff, a Western Swing band! Photos by Powell Pictures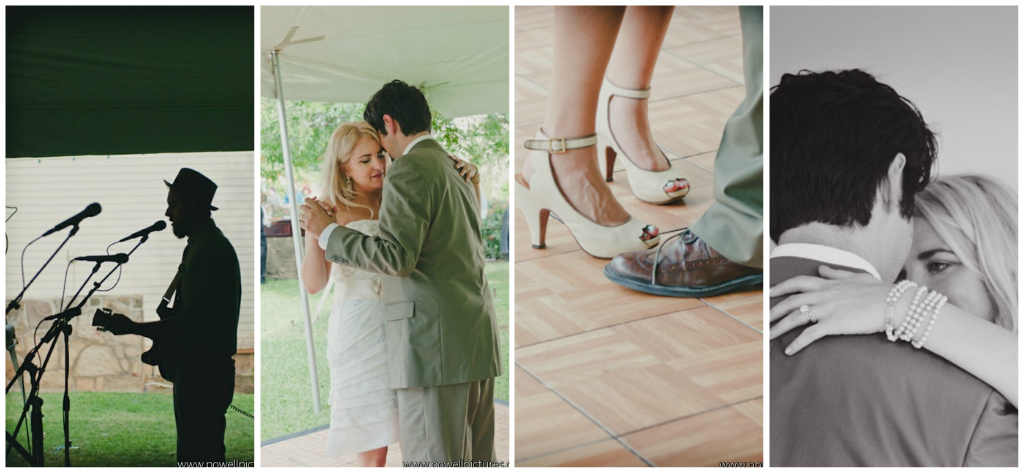 There were some very special guests at the reception as well ; )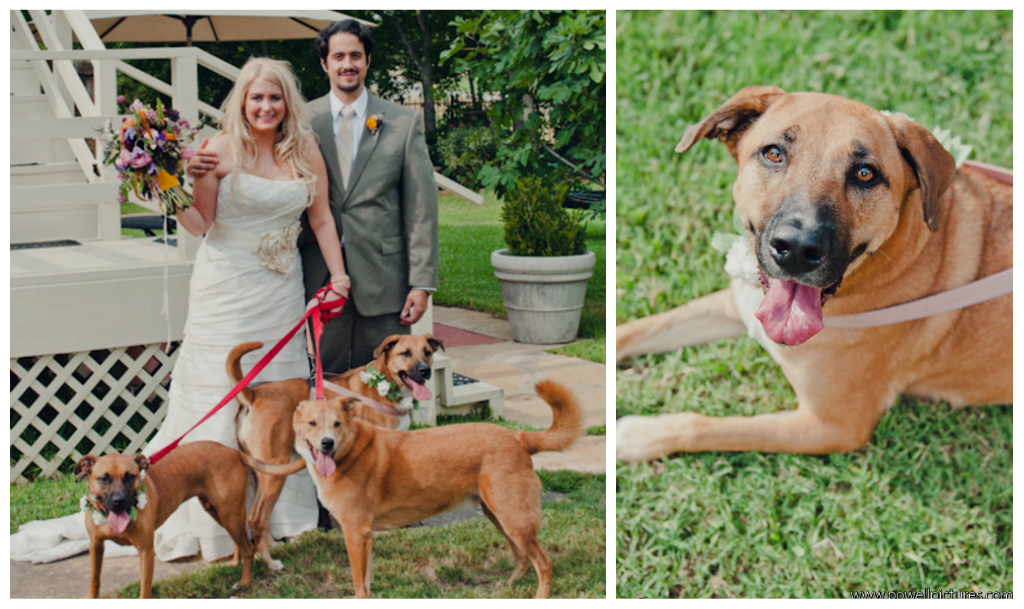 Cake time! Beautiful & delicious!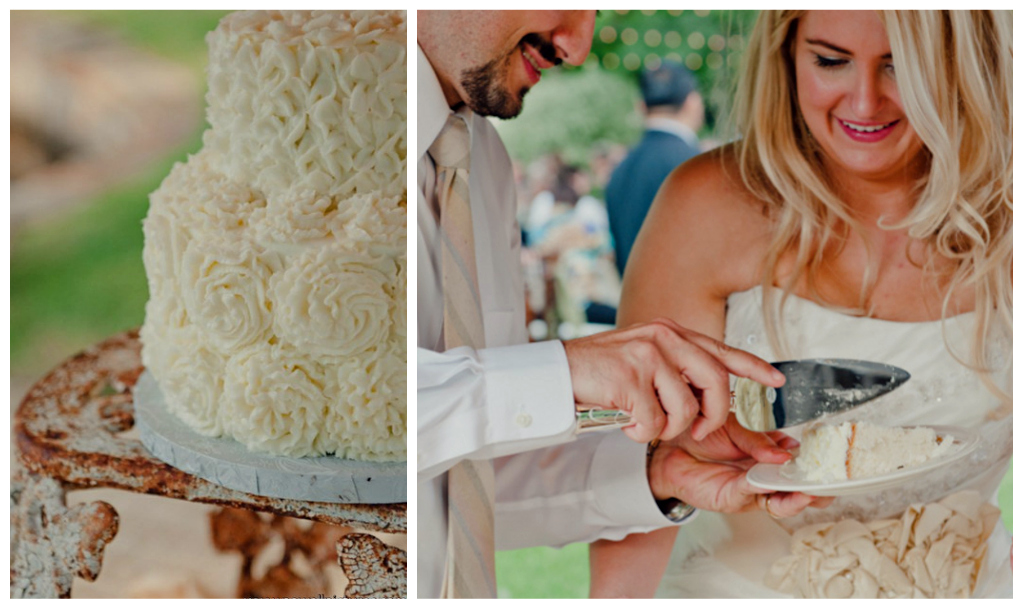 Some of the guests had fun with hookah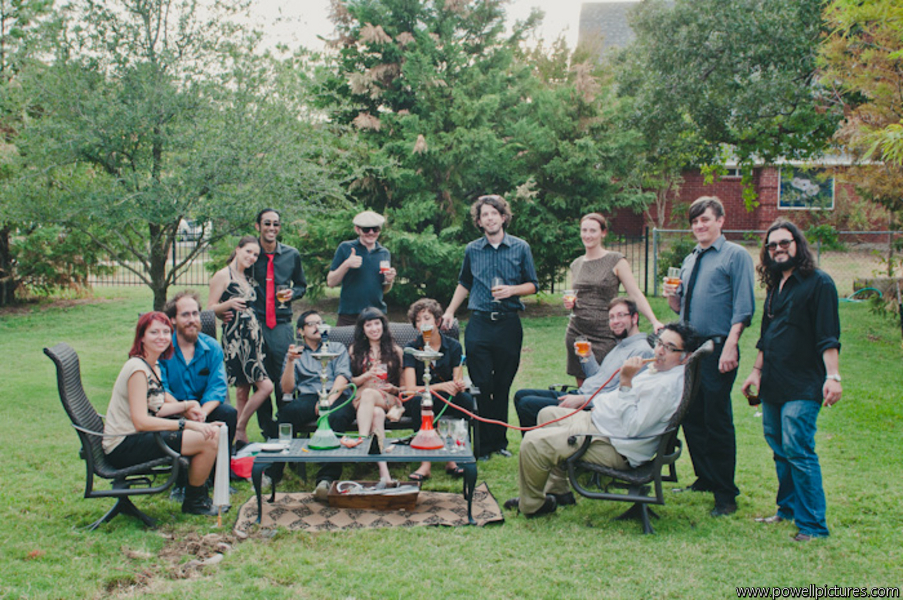 The favors were so creative! Chocolate olives to represent how they first met through mutual love of their dogs named Olive : )

A beautiful end to a fun filled, custom night for a special couple!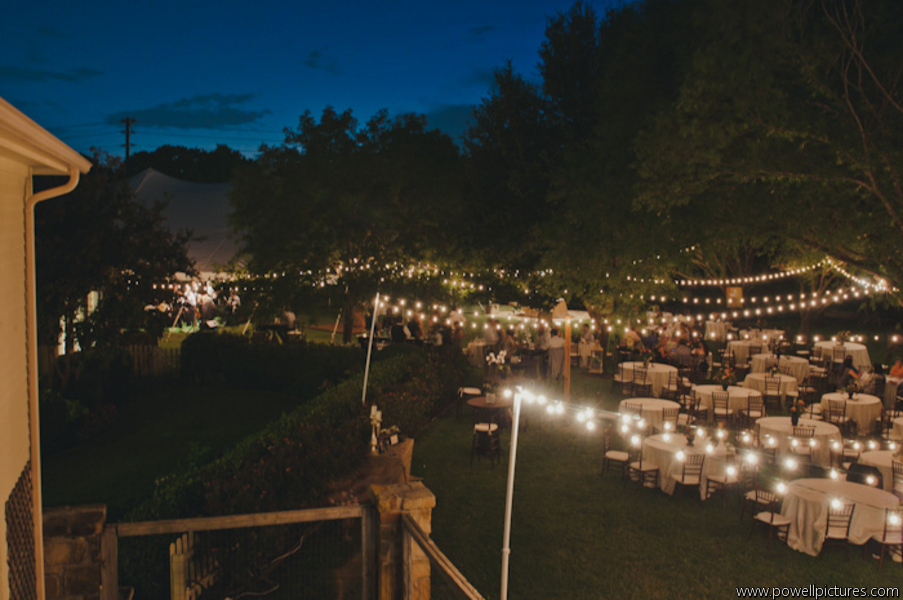 Thank you to the HUGE team of vendors who worked hard to make this day possible!
Band: Shoot Low Sheriff
Cake: sugar bee sweets
Caterer: Food Glorious Food
Florist: Bows & Arrows
Linens: BBJ Linen
Lighting / Generators: Celebration Event Rental
Luxury Toilet Trailer: MMG
Photographer: Powell Pictures
Tables / Chiavari Chairs / Tent: Dallas Party Tent and Event
Videographer: Lucas Kitchen
July was a fun month because of this awesome wedding! I first met Betty in February and we instantly clicked! We quickly got to work to plan their special day with 700 of their family and friends! This was the largest wedding Event Elements has done to date and I think we conquered it! I had a fantastic team that made it all possible! We all thoroughly enjoyed being a part of these families' special day!
Anoop and Betty, thank you for trusting me to help y'all and I pray God's richest blessings for your marriage!
~Kristyn
Engagement Photos by Lucky Pro Photography: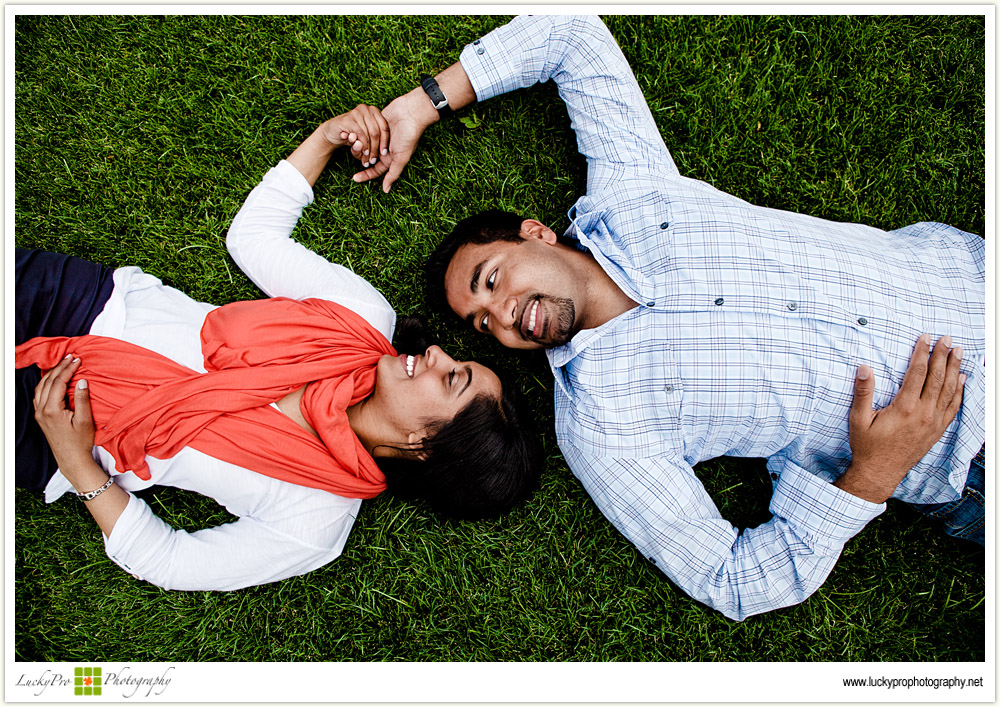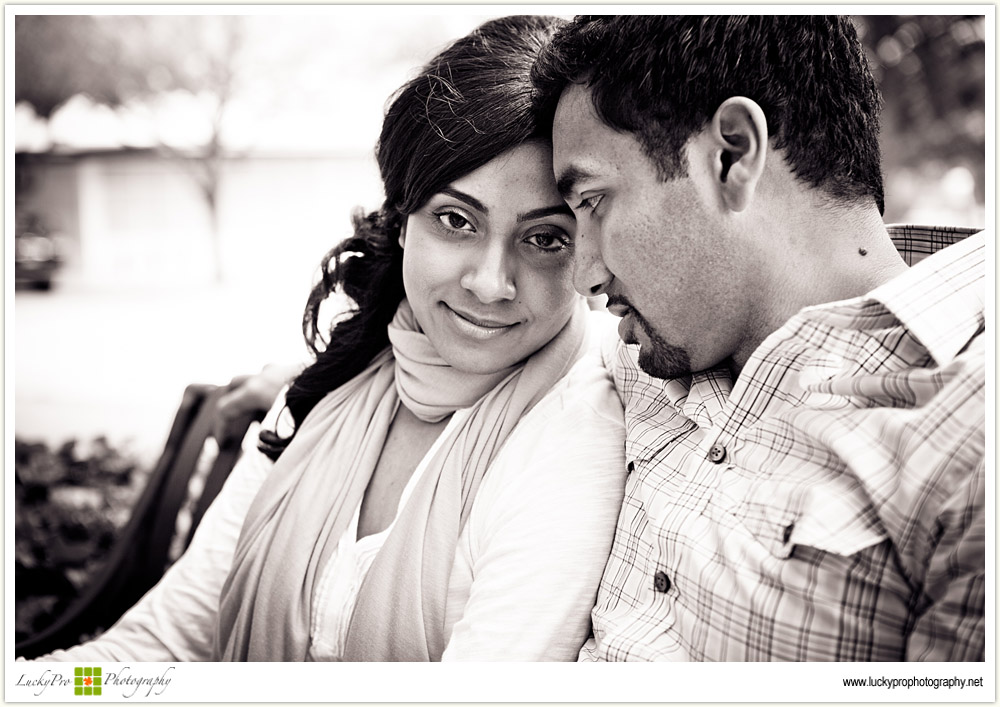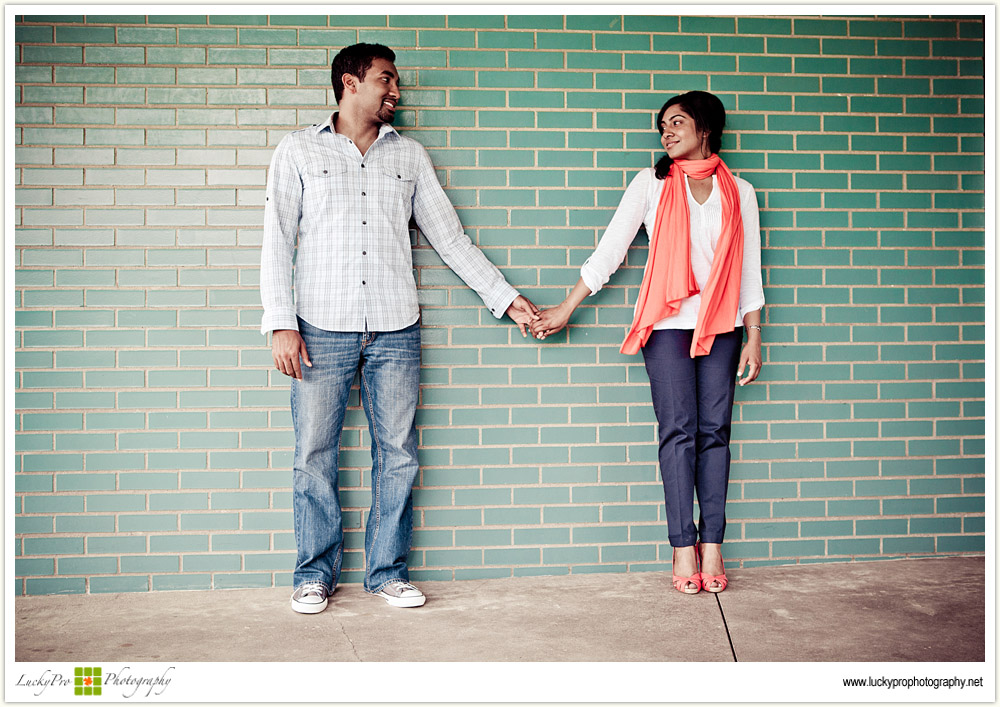 The Big Day!
Ceremony: First Baptist Church – Dallas
Reception: Fairmont Hotel – Dallas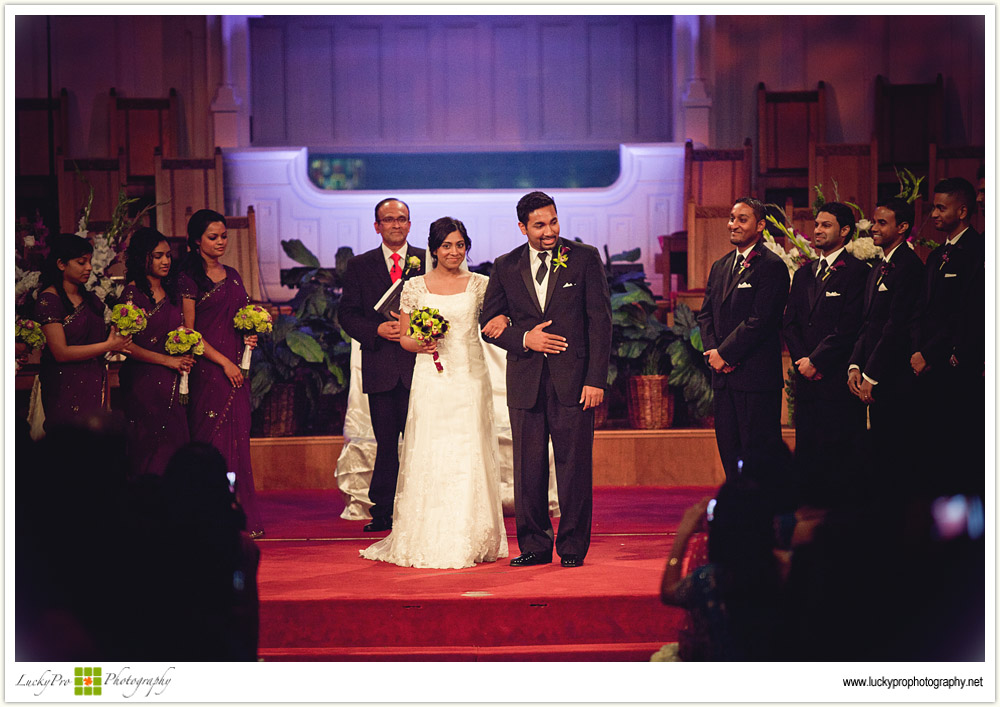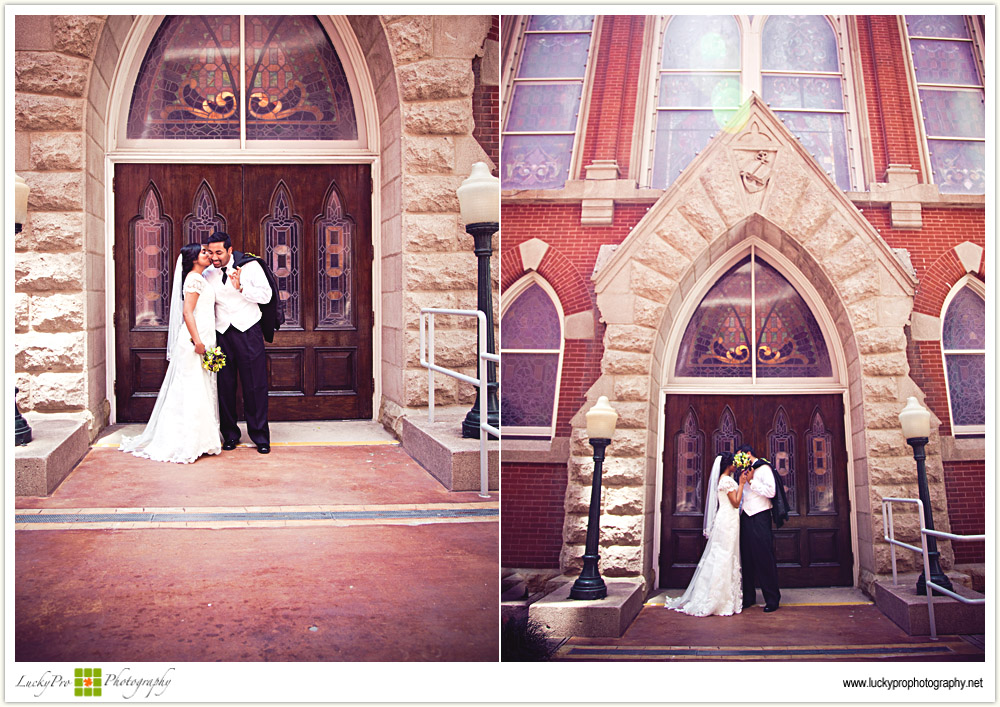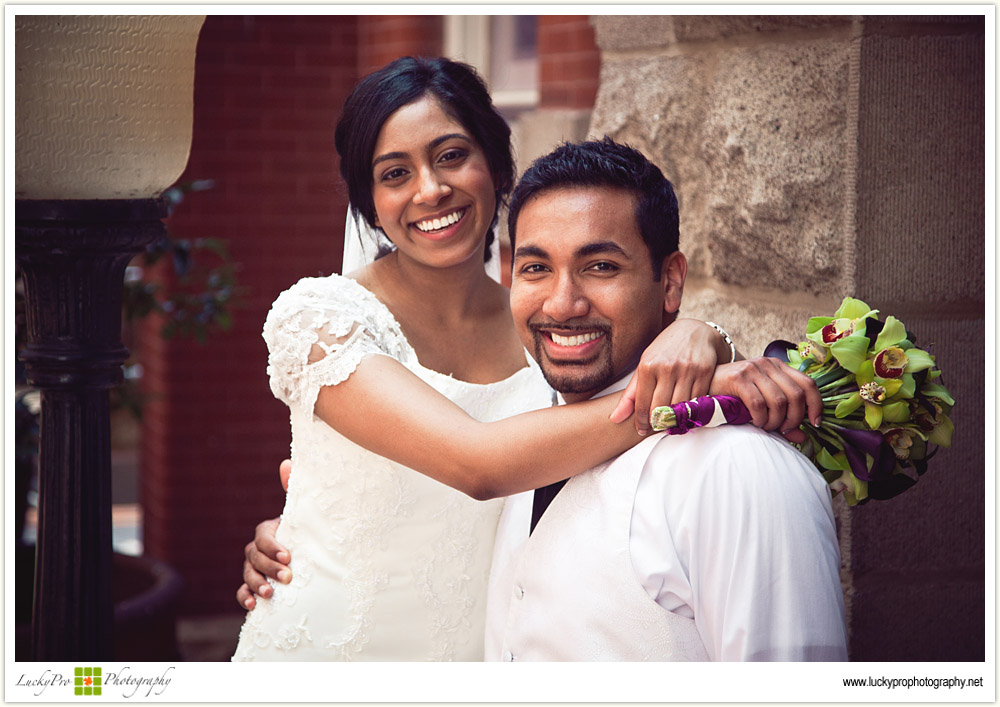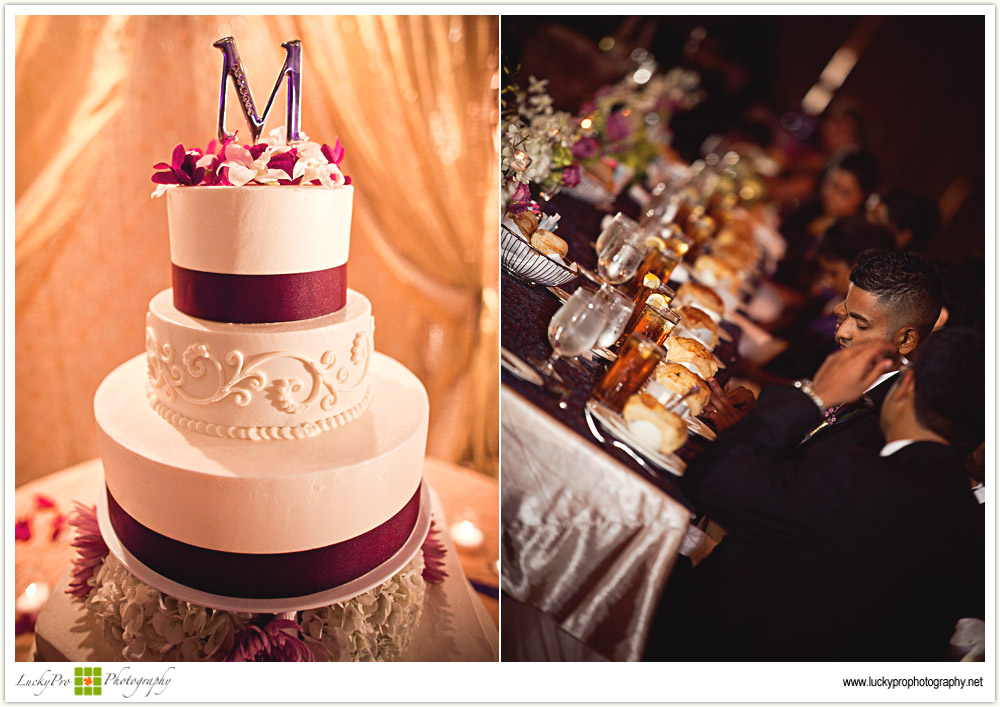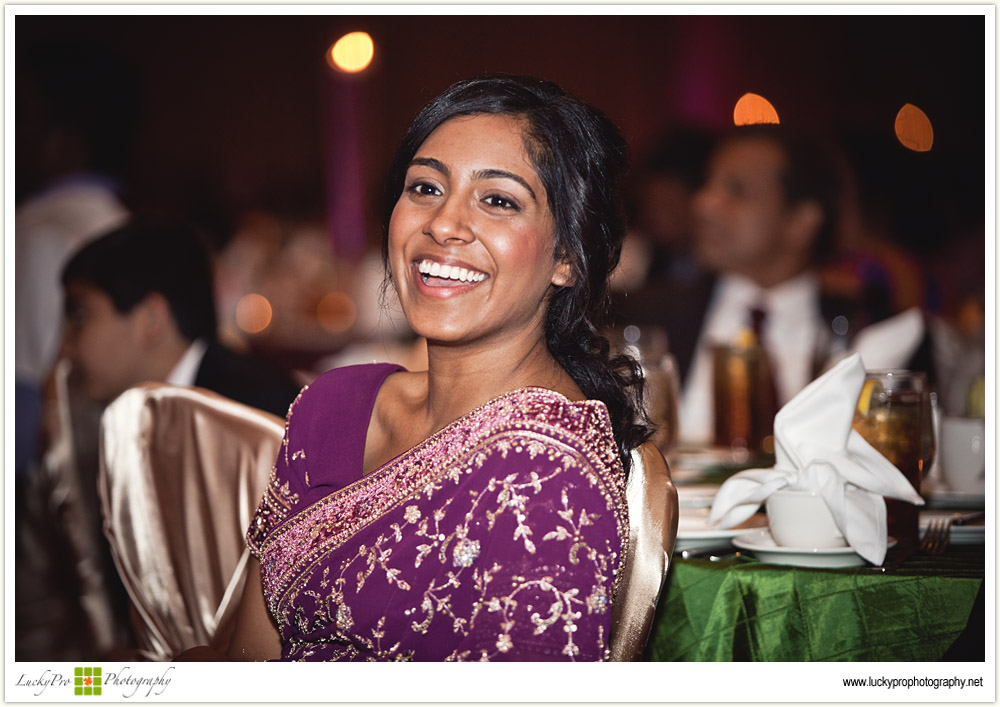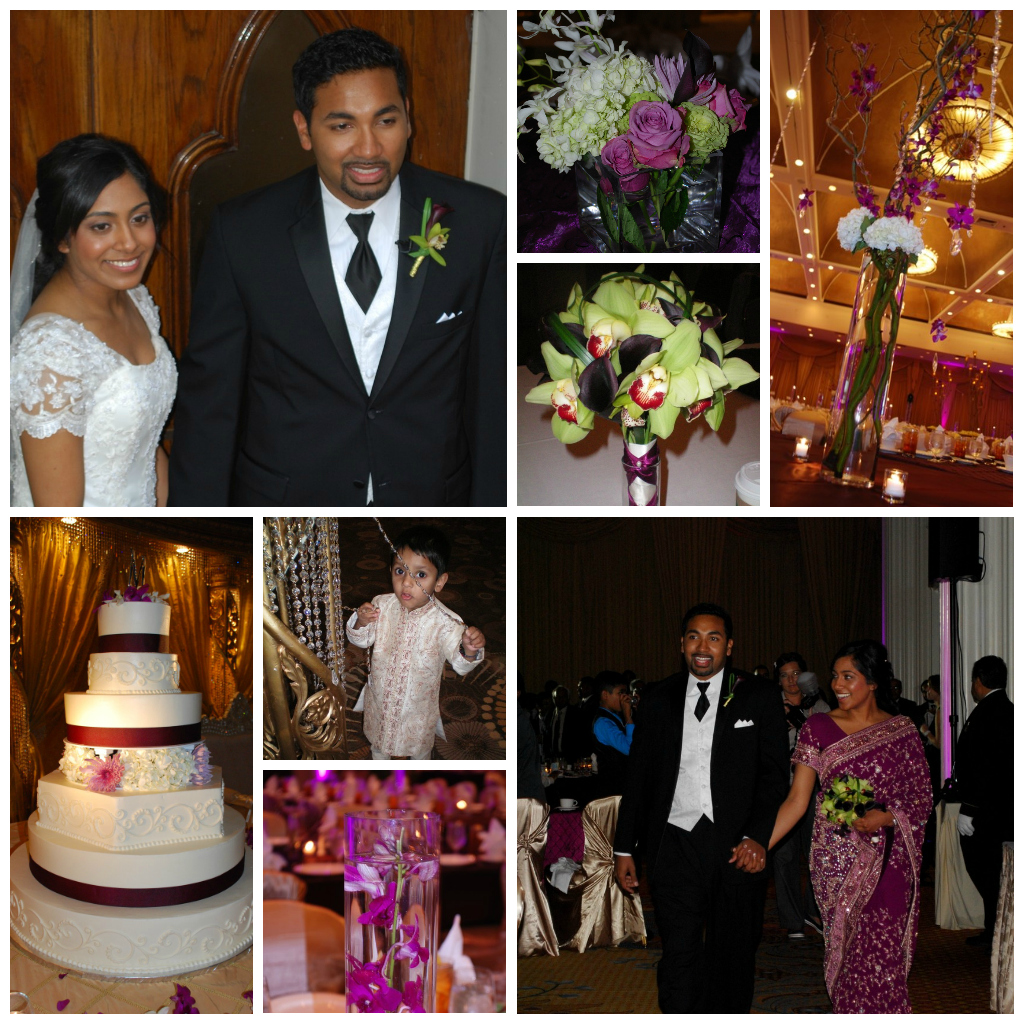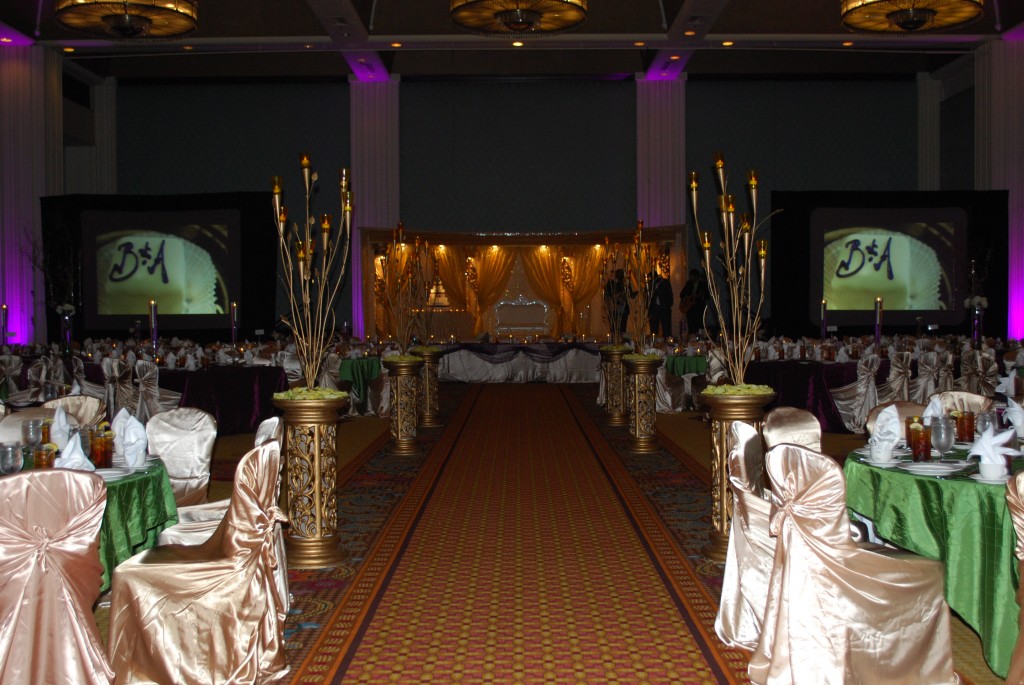 One half of the ballroom from the stage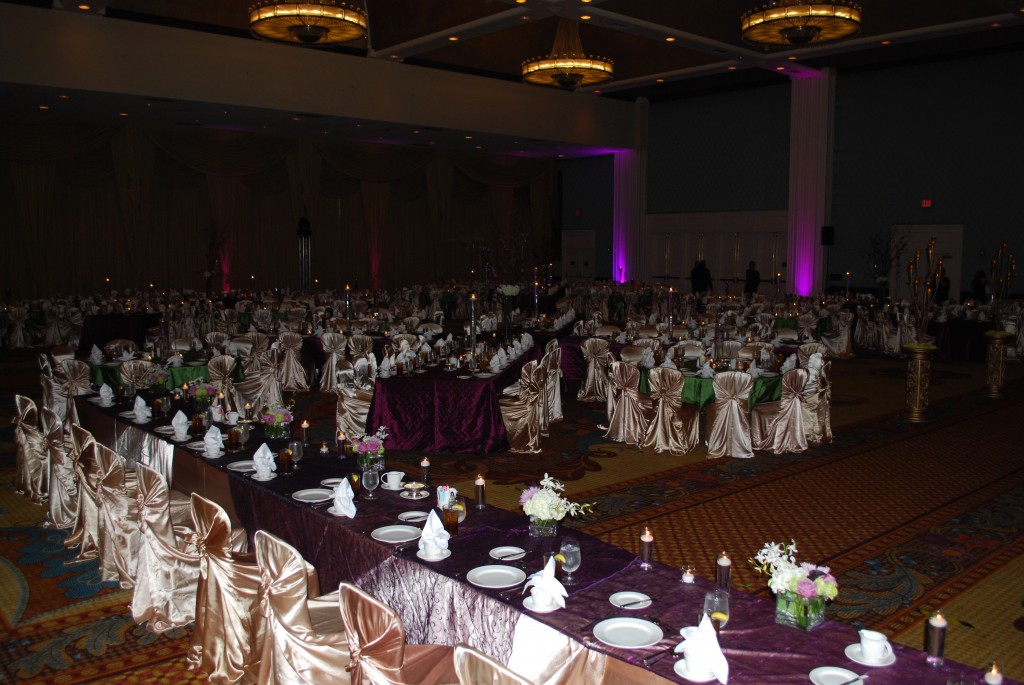 Other half of the ballroom from the stage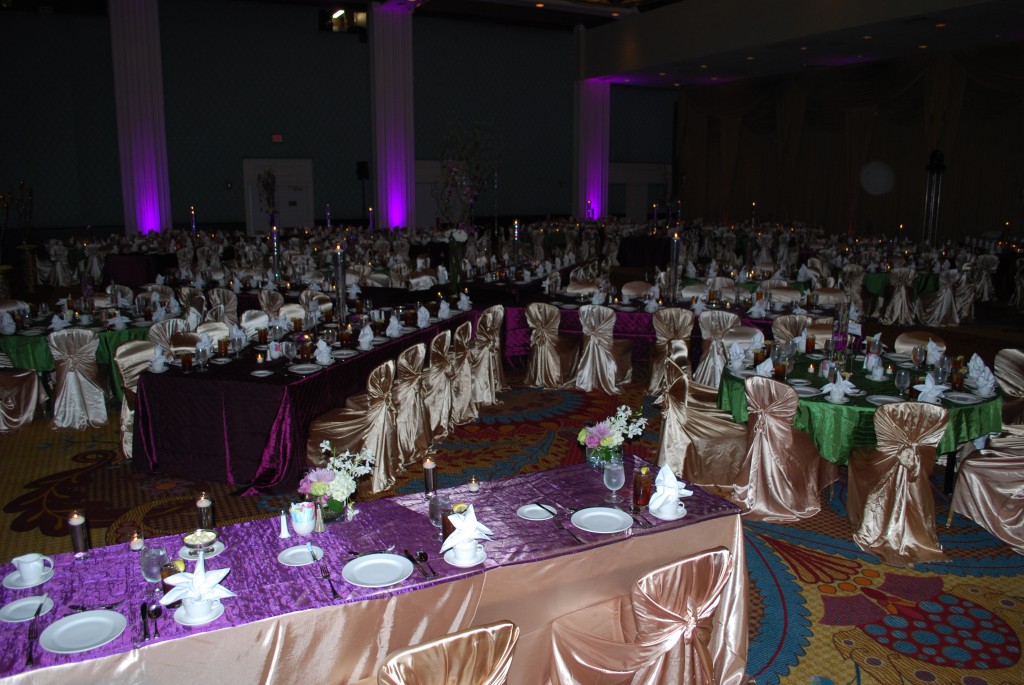 One of the centerpieces & the awesome ceilings at The Fairmont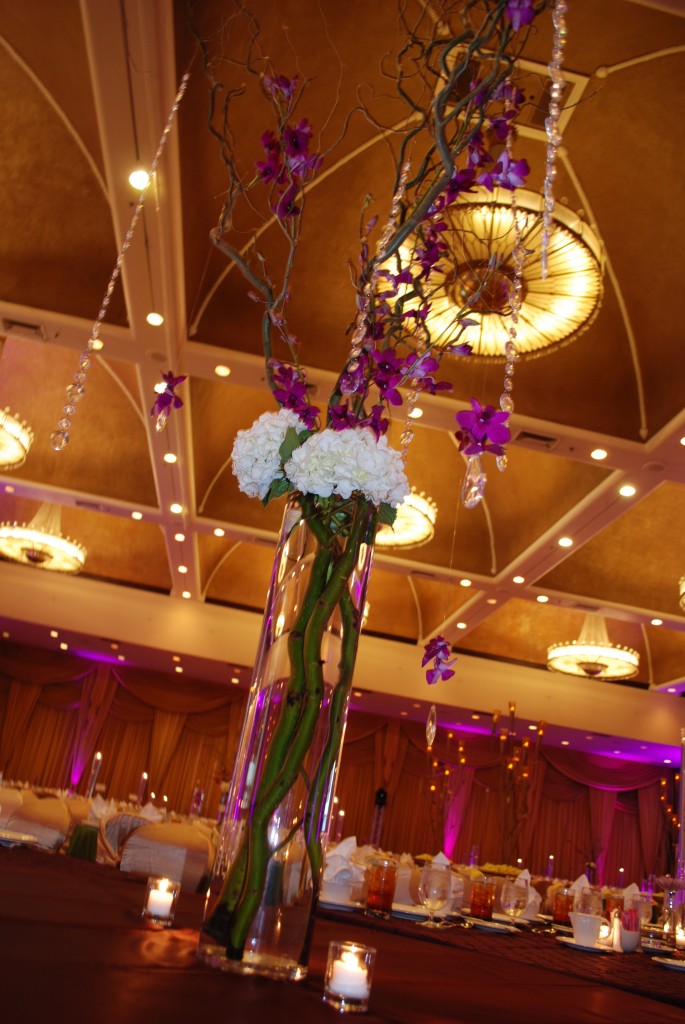 Kristyn with the new Mr. & Mrs.!!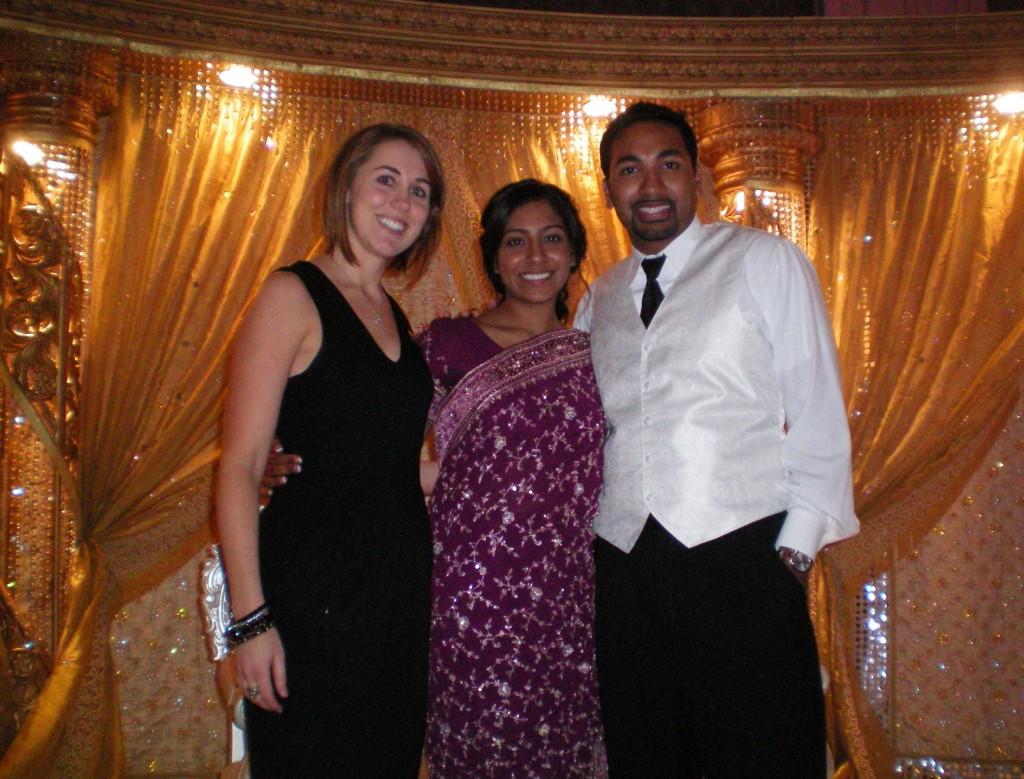 For more fun candid and details shots our team took, check out the Event Elements Facebook page HERE
So, I have said before that I'm only as good as my vendors : ) And that was so evident at this wedding! We had an incredibly talented team that made my job easier!
Cake: Delicious Cakes
DJ / Sound / Lighting / Photo Booth: A Very Special Day
Floral / Decor / Linens: Weddings by Alpa
Photographer: Lucky Pro Photography
Planner / Coordinator: Event Elements
Videographer: Jonathon Link Studios
All of the vendors got to get a quick photo too!!