After first meeting with Vicky and Tom I was instantly excited about their wedding! They came full of unique ideas that screamed their personalities! Not to mention Tom was equally as involved with the details as Vicky! 🙂 Not only was their date cool… 11.11.11, they wanted untraditional colors… orange and blue! The bride's favorite flower is gerber daisies… the groom's favorite are lilies! The groom love elephants, bride loves penguins, both love gaming and pumpkins! While I was psyched for all of these untraditional elements, I was a tad nervous at how they would all work together. Well, thanks to an awesome team of vendors, it all came together wonderfully! Take a look at some photos to see for yourself!!!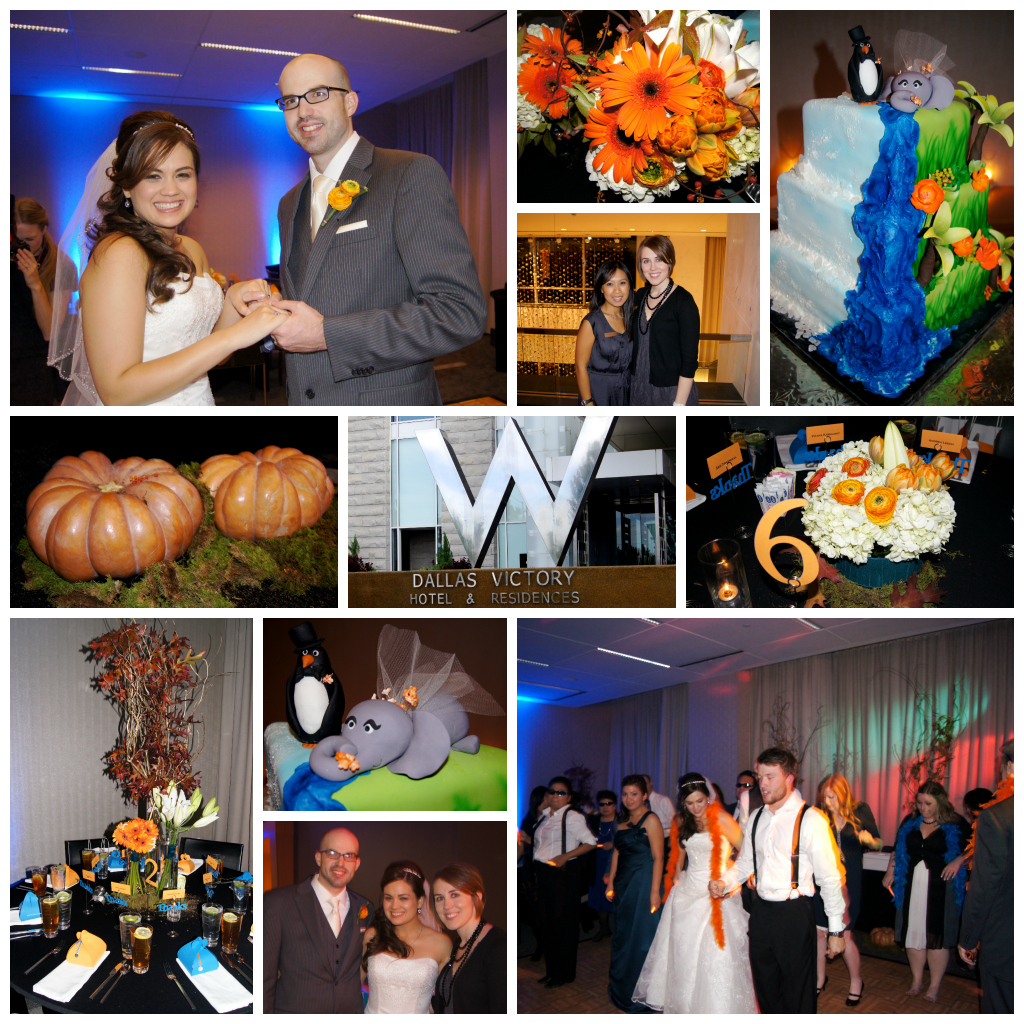 * To see more photos, visit our Facebook page here
The great vendor team:
Cake: Frosted Art Bakery
Coordination: event elements
DJ & Photo Booth: Mobile Mix DJ
Floral: Haute Floral
Minister: Keith Long with LoveNotes Weddings
Photographer: Hillary Anne Photography
Videographer: Jonathon Link Studios
Venue: The W Hotel – Dallas
When I think of a wedding being personalized, this one is first to come to mind! Every little detail and element screamed "Michael & Johanna"!!! The food, music, drink, decor, and favors will all unique to them and their love story! I loved that the table names were places that represented their relationship and families! The reception location was the groom's parents' home and was the perfect place to celebrate!
A few ceremony images by Powell Pictures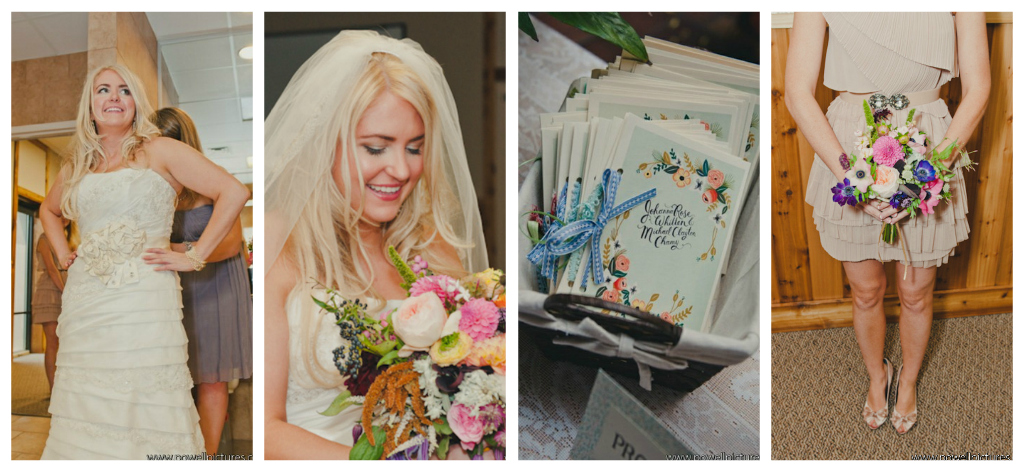 Gorgeous Bride's Bouquet (photos by Powell Pictures)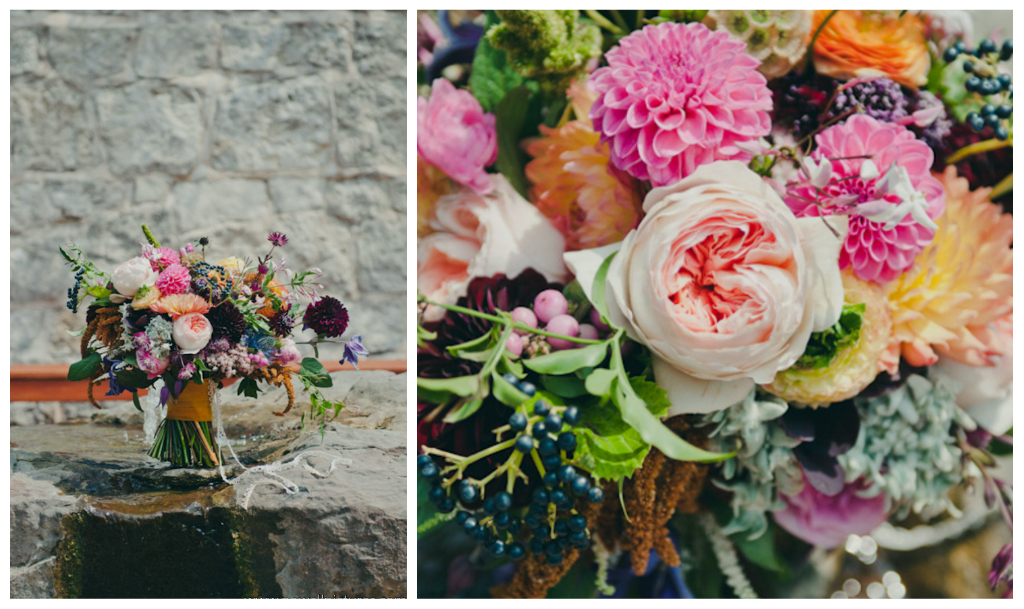 This was my first time working with Bows & Arrows and they blew me away!!! Not only by their amazing floral creations but their positive attitude and willingness to help! I couldn't narrow down a couple images of the centerpieces so I just made a collage! HA! The uniqueness of each one was so intriguing and refreshing to me!
The guests were greeted by the sound of the didgeridoo for cocktail hour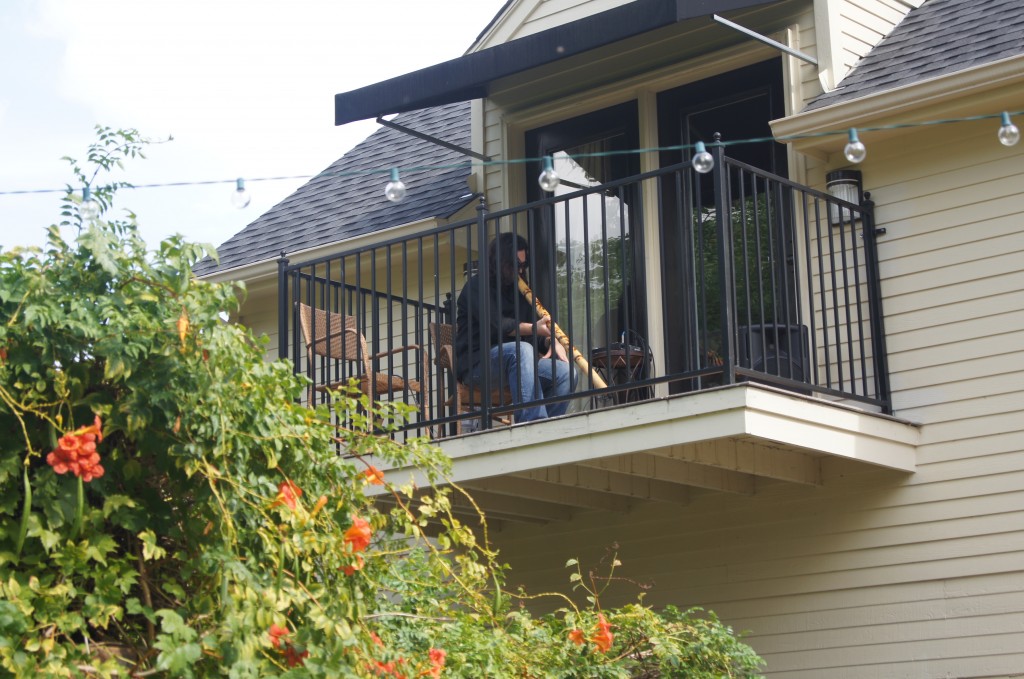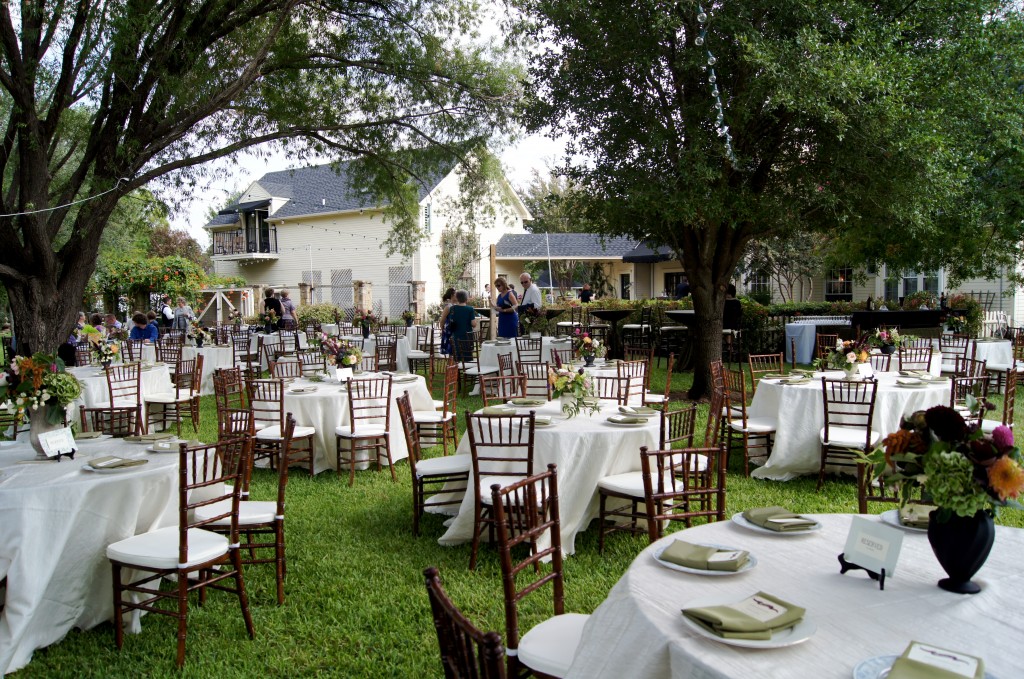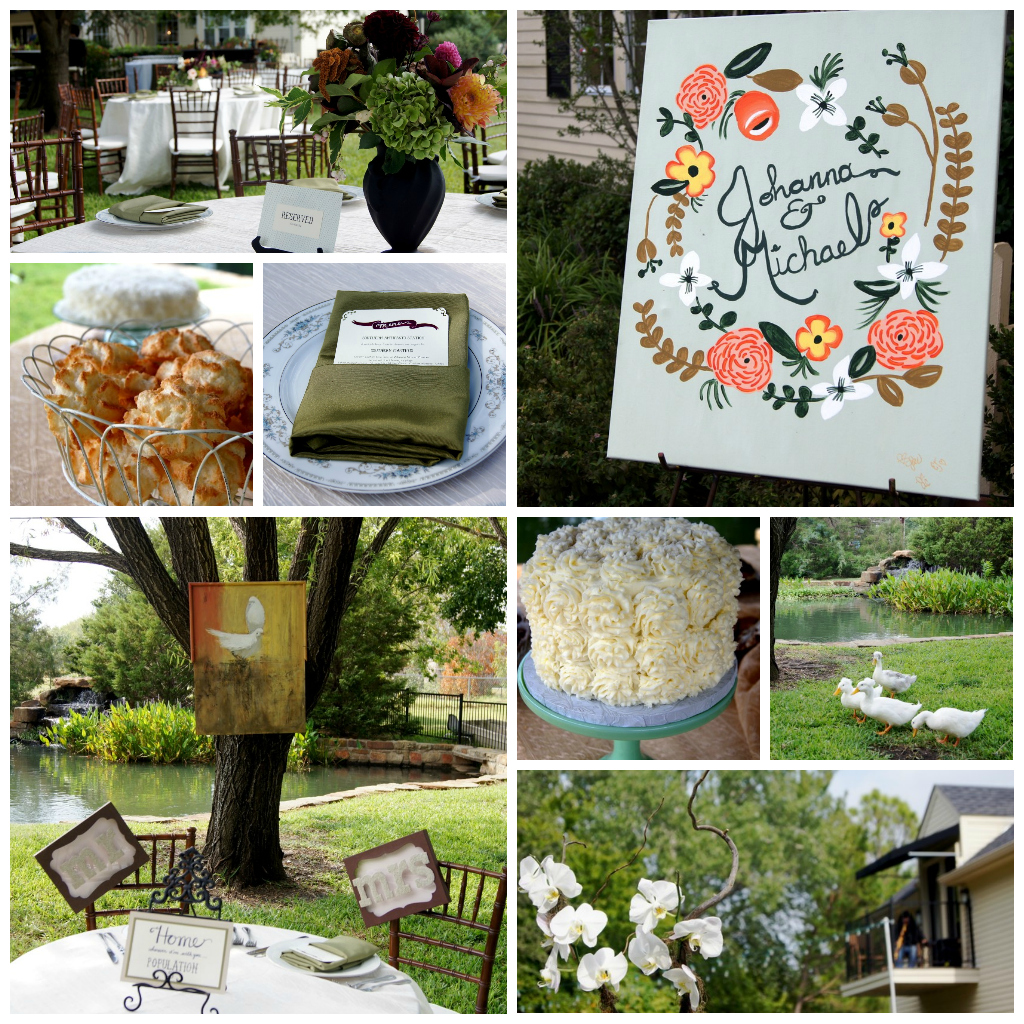 The yummy dessert table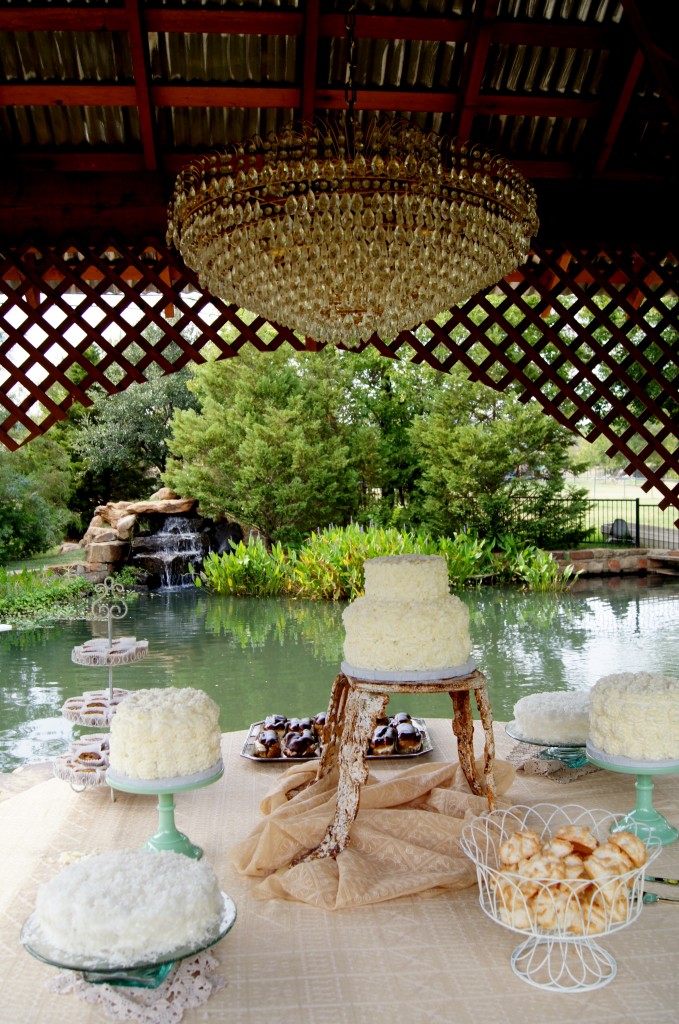 The rest of the evening was filled with the sounds of Shoot Low Sheriff, a Western Swing band! Photos by Powell Pictures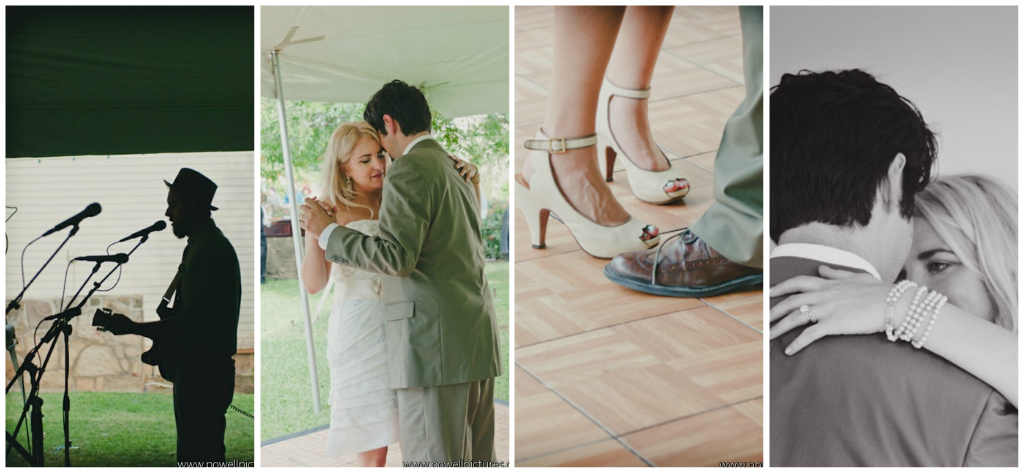 There were some very special guests at the reception as well ; )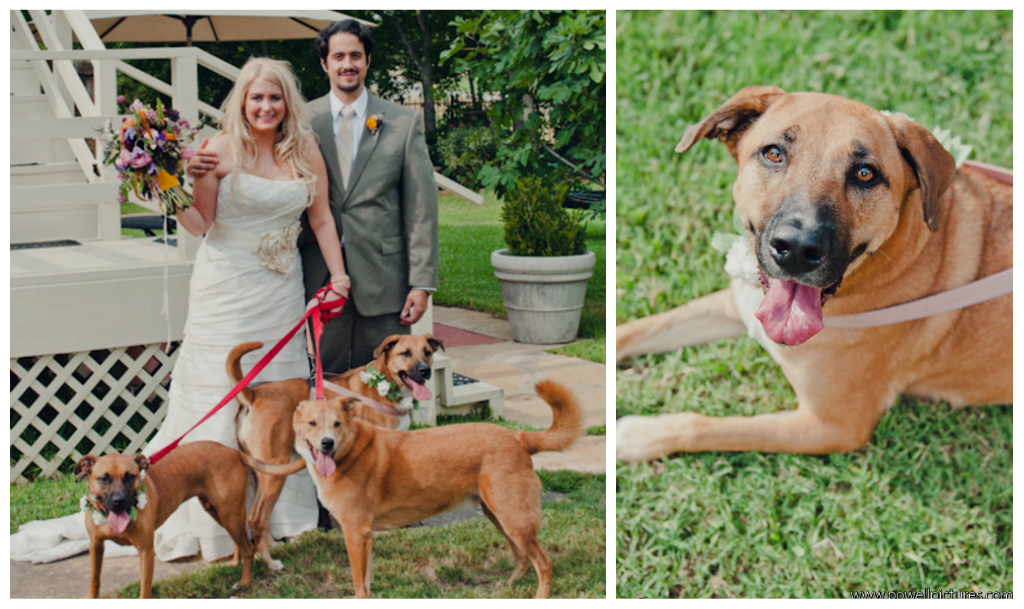 Cake time! Beautiful & delicious!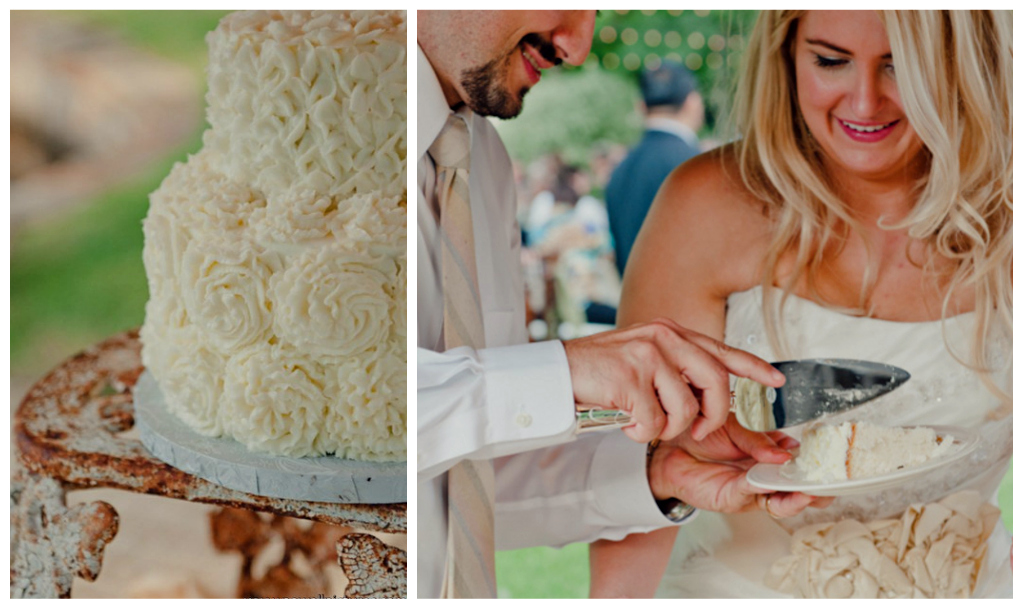 Some of the guests had fun with hookah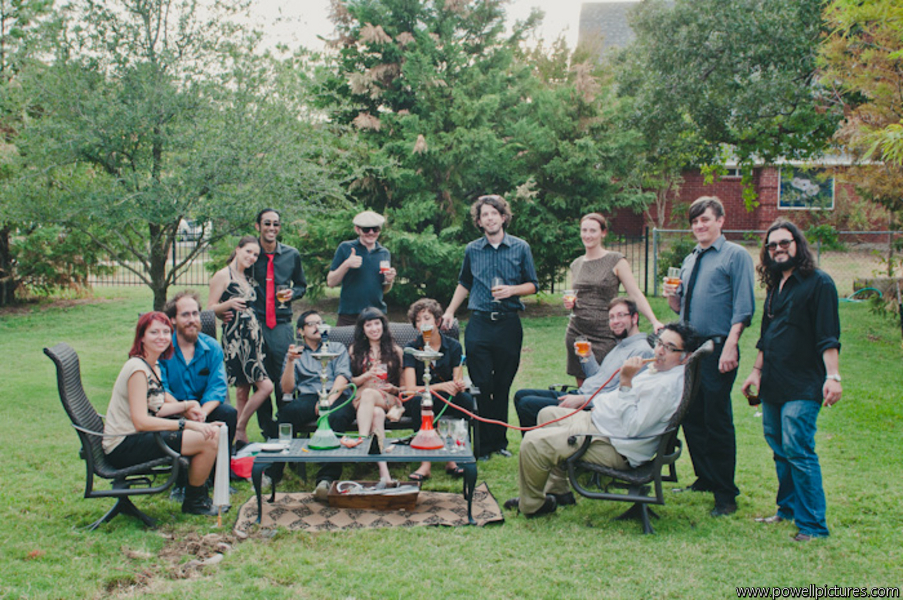 The favors were so creative! Chocolate olives to represent how they first met through mutual love of their dogs named Olive : )

A beautiful end to a fun filled, custom night for a special couple!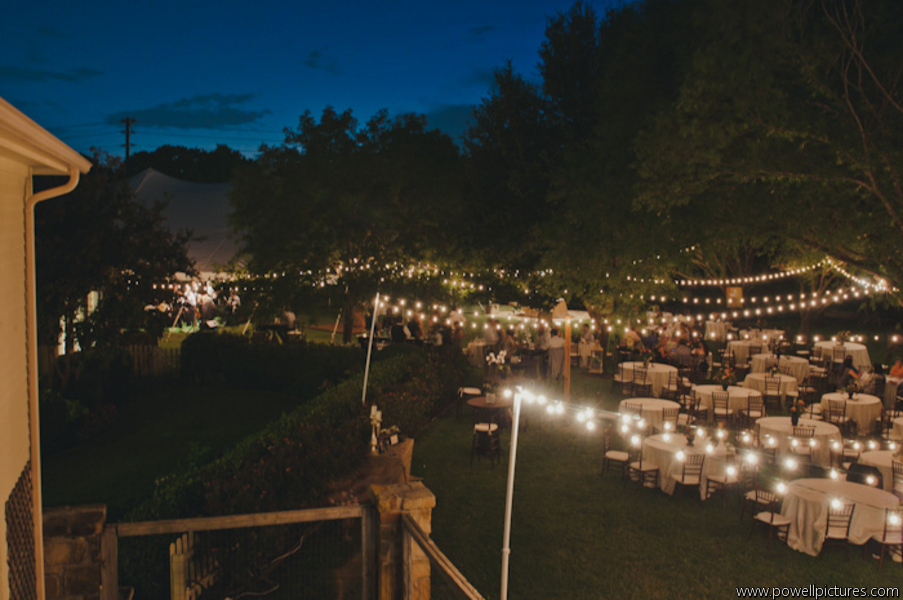 Thank you to the HUGE team of vendors who worked hard to make this day possible!
Band: Shoot Low Sheriff
Cake: sugar bee sweets
Caterer: Food Glorious Food
Florist: Bows & Arrows
Linens: BBJ Linen
Lighting / Generators: Celebration Event Rental
Luxury Toilet Trailer: MMG
Photographer: Powell Pictures
Tables / Chiavari Chairs / Tent: Dallas Party Tent and Event
Videographer: Lucas Kitchen
9.TEN.11… a day to remember for not only event elements but for my family as well! It was an exciting day to celebrate my aunt and her new husband! With these two creative geniuses, no detail was overlooked! I had a blast working with them and helping their special day to run as smoothly as possible! I first introduced you to them HERE and showed your their handmade invitations HERE
Below are some of my images but I am anxiously awaiting the amazing work of Ryan Ray Photography!
Ceremony: Pilot Grove Church at Dallas Heritage Village
Reception: Times Ten Cellars – Dallas

The super cute programs / fan / word search for guests!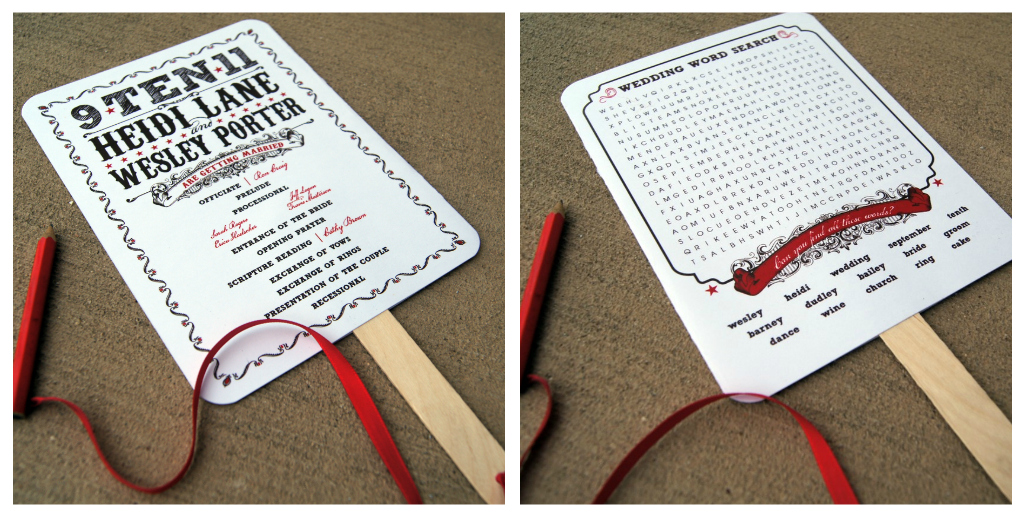 Ceremony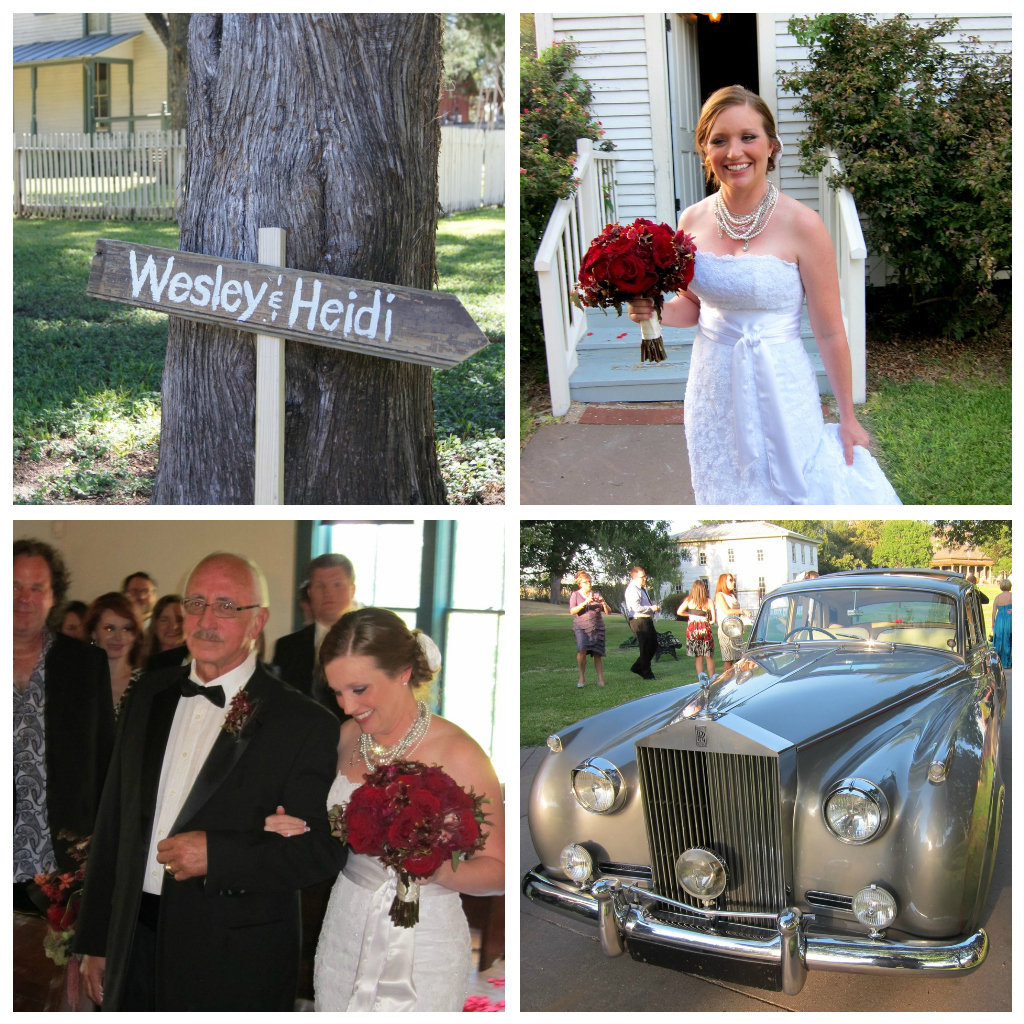 Some of the reception details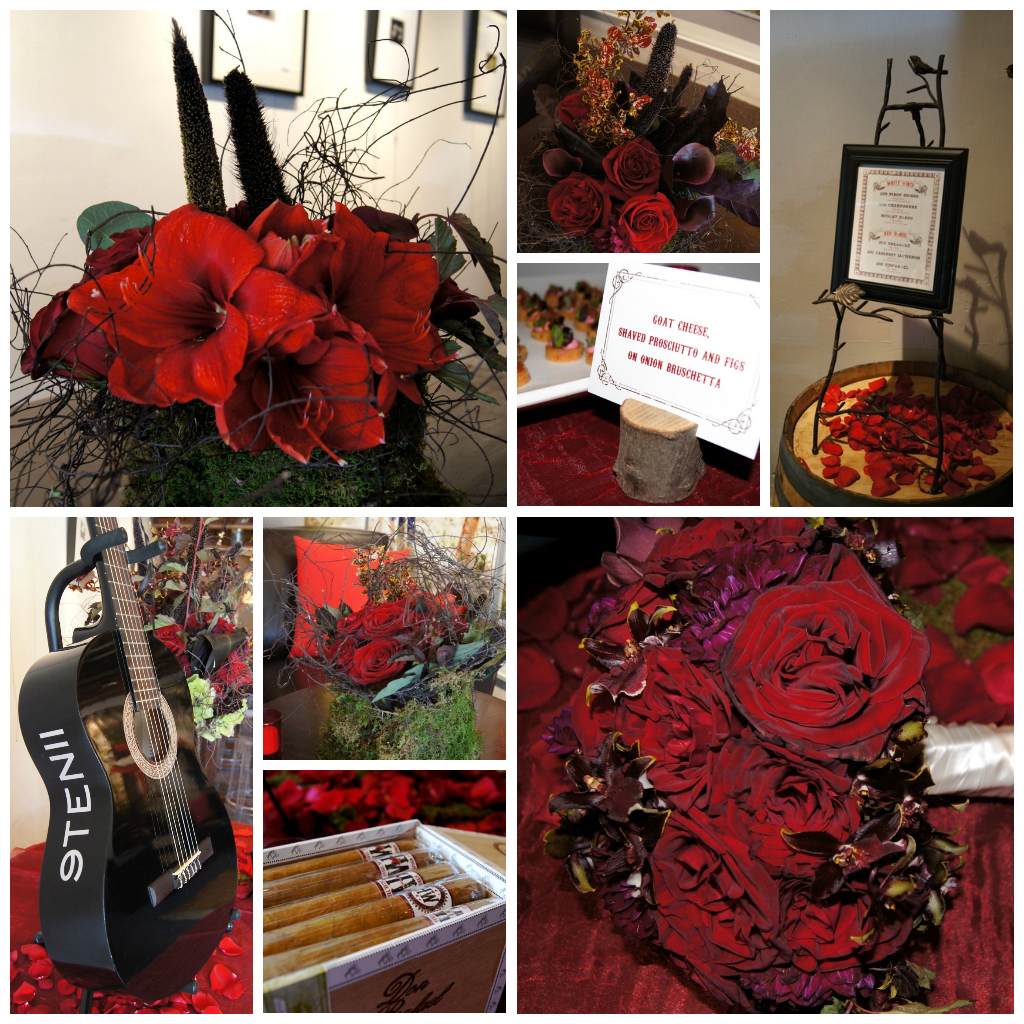 The talk of the reception space was this massive wall art! Soooo neat!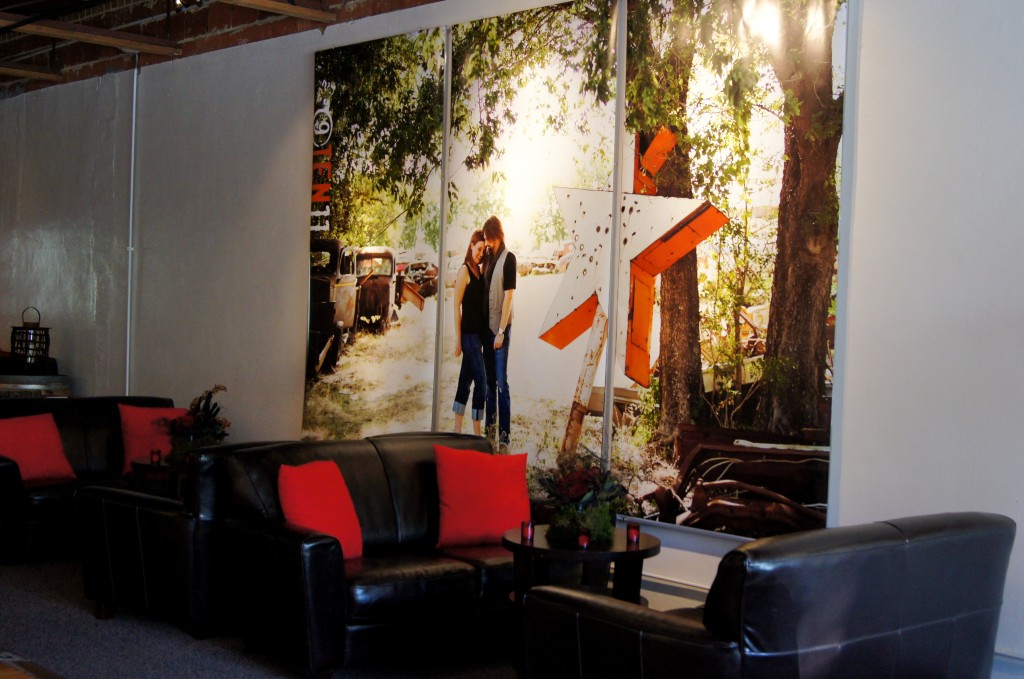 Arriving in style!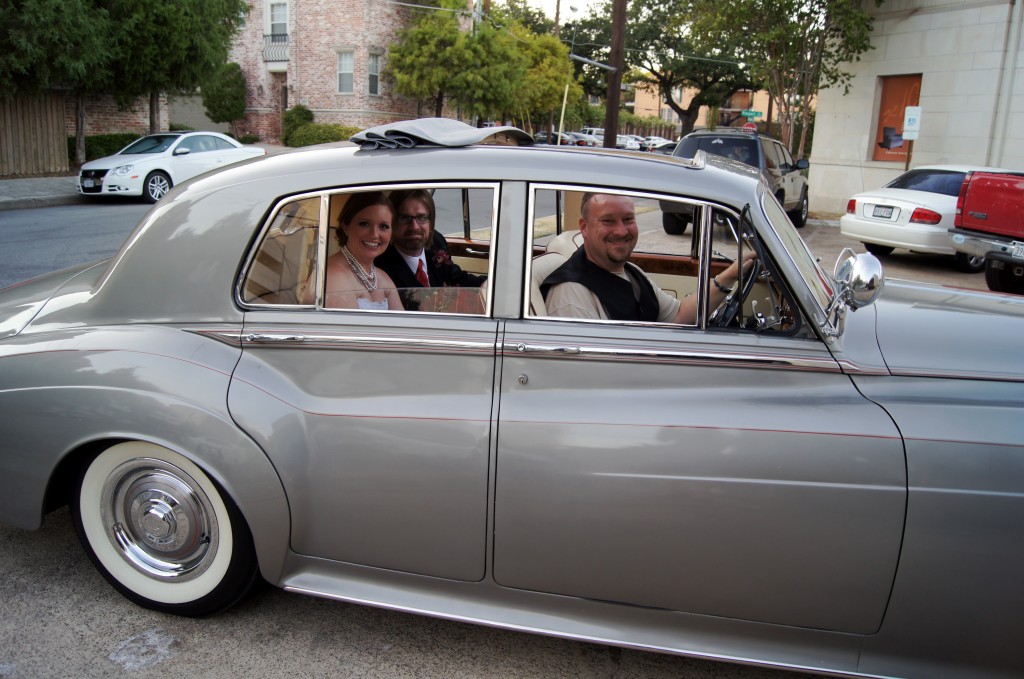 Me with the new Mr. & Mrs. / Uncle & Aunt 😉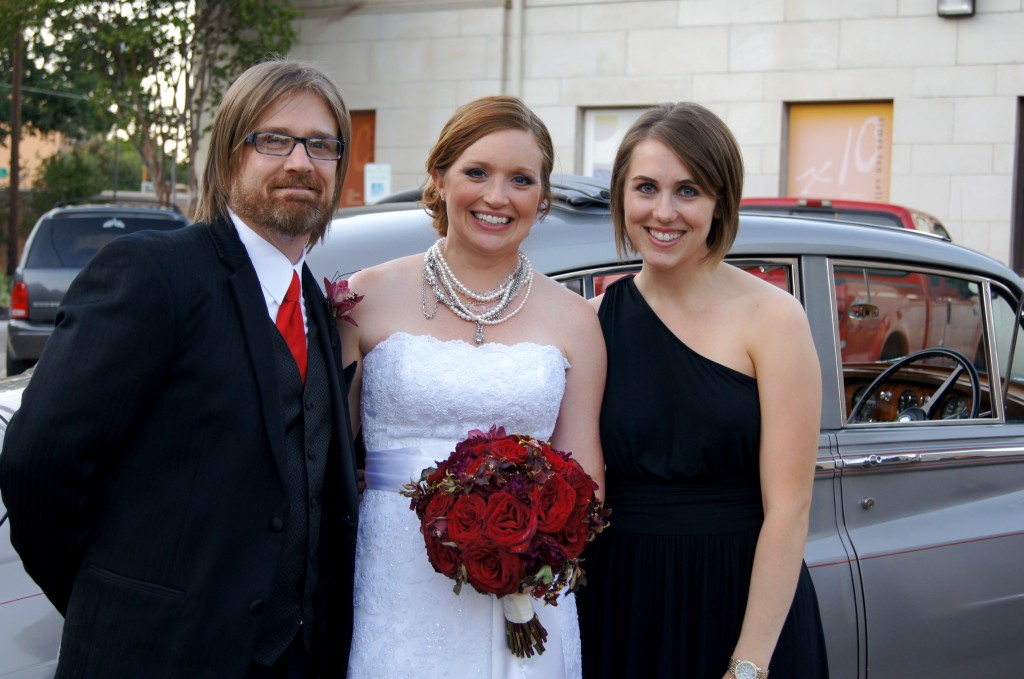 First Dances with the Bride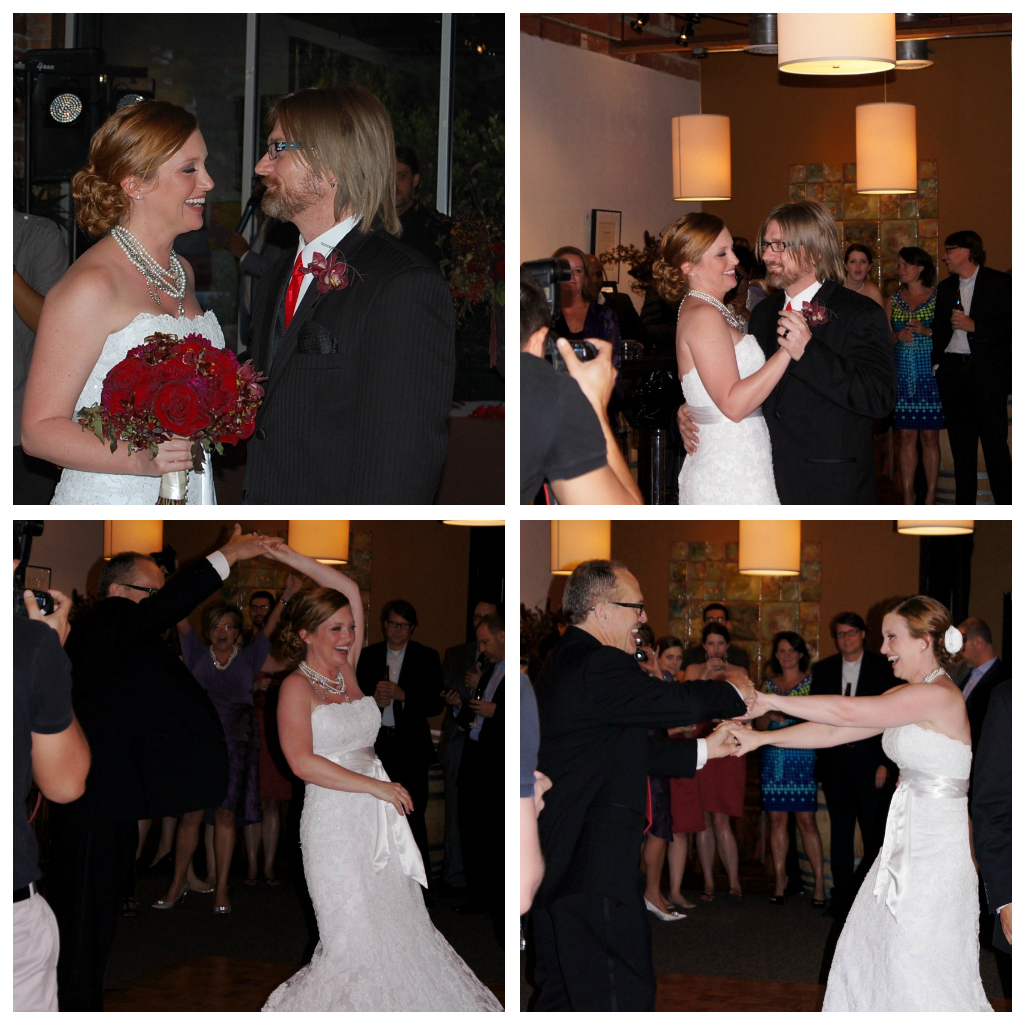 My fabulous parents and grandparents!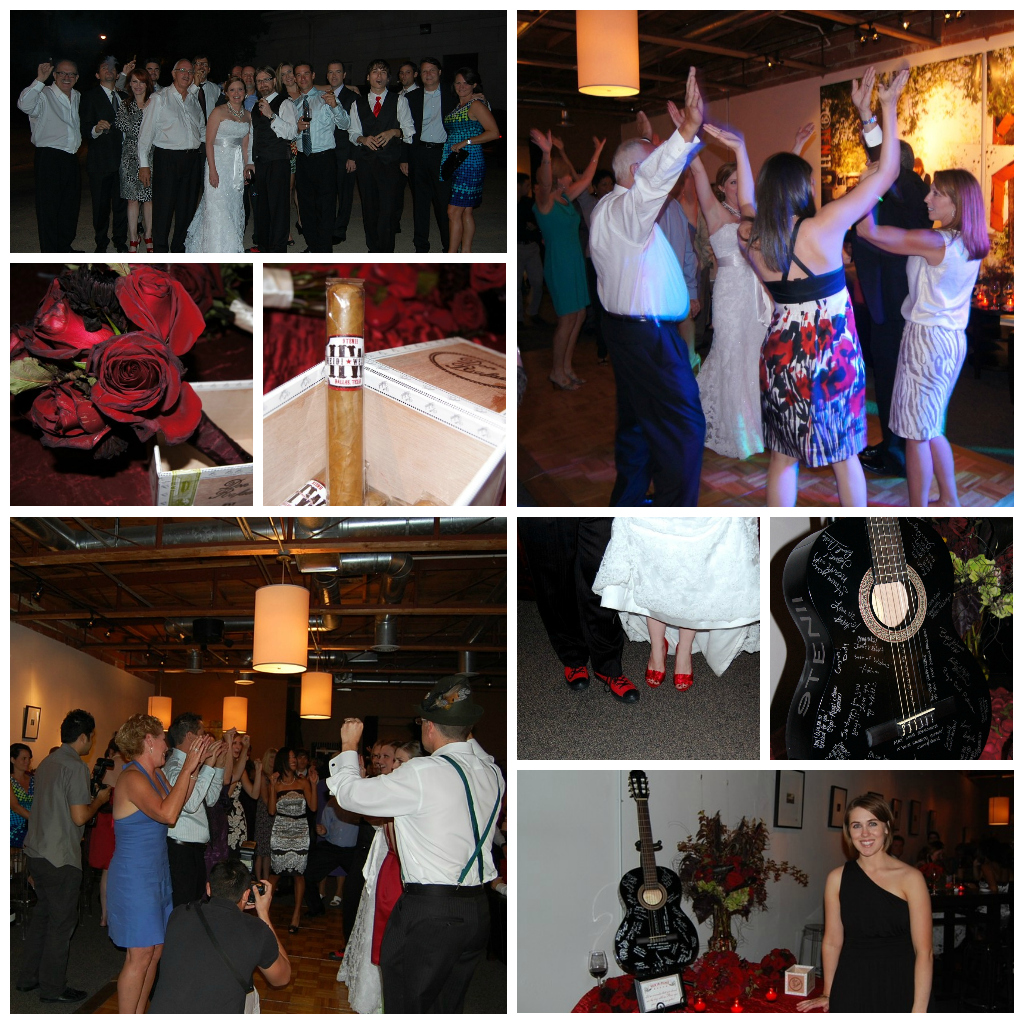 Cake time (always involves a quick tutorial!) : )

This was the greatest best man toast ever! He changed in to a German costume (in honor of the Bride's heritage & their honeymoon destination) and gave his speech in German! My Oma / Mother of the Bride then gave the translation then we went straight in to the Chicken Dance. It was perfect!

I was soooo excited to finally get to work with my friend Damany with i-entertainment! He was just as awesome as I expected! Heidi & Wesley met him at our family Thanksgiving last year & knew he was the guy for their big day!!!

Caramel Apple Favors for the guests – so good!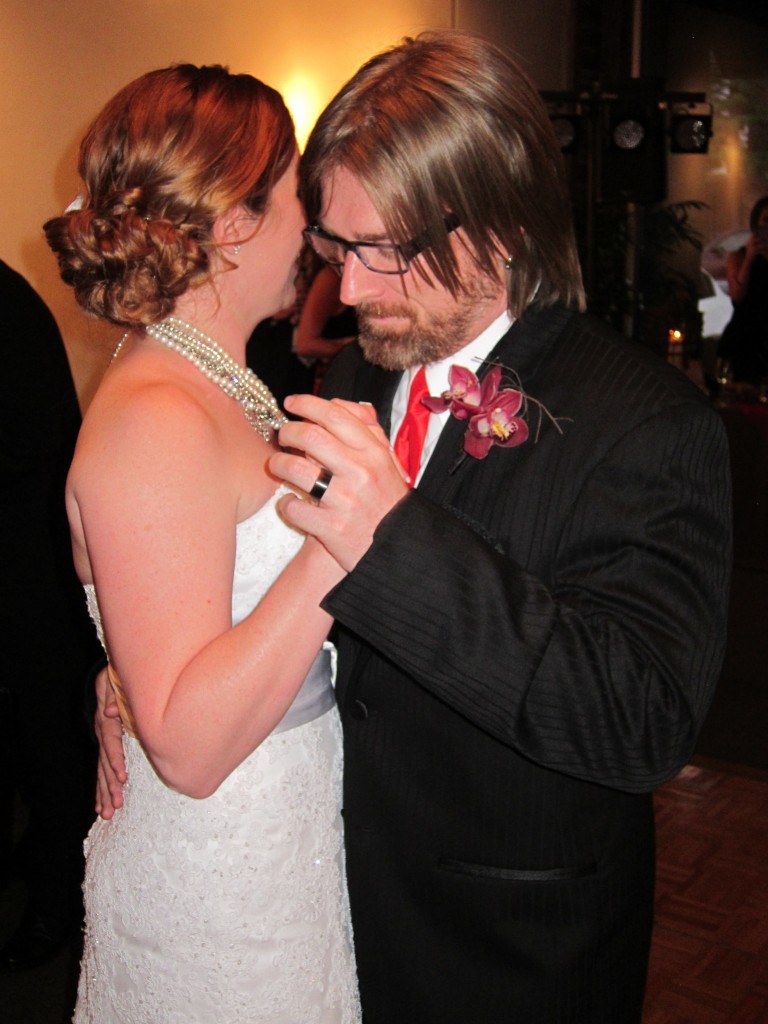 Congratulations Mr. & Mrs. P! It was an honor to be a part of your wedding weekend! I am so happy for y'all and pray that God will continue to bless you! And Wesley, welcome to the fam!
xoxo,
Kristyn
A HUGE thank you to the wonderful group of vendors that made this day so great!
Cake: Dallas Affaires Cake Co.
Cake Balls / Caramel Apple Flavors: Creme de la Cookie
Caterer: Andrew Ormsby Catering
Ceremony Music: Serenata Strings
DJ: i-entertainment
Flowers: Haute Events and Floral Design
Photographer: Ryan Ray Photography
Transportation:  Cloud 9 Vintage Coach