It was an honor to be a part of this adorable couple's wedding – Congratulations Michele and Kevin! Pictures to come soon!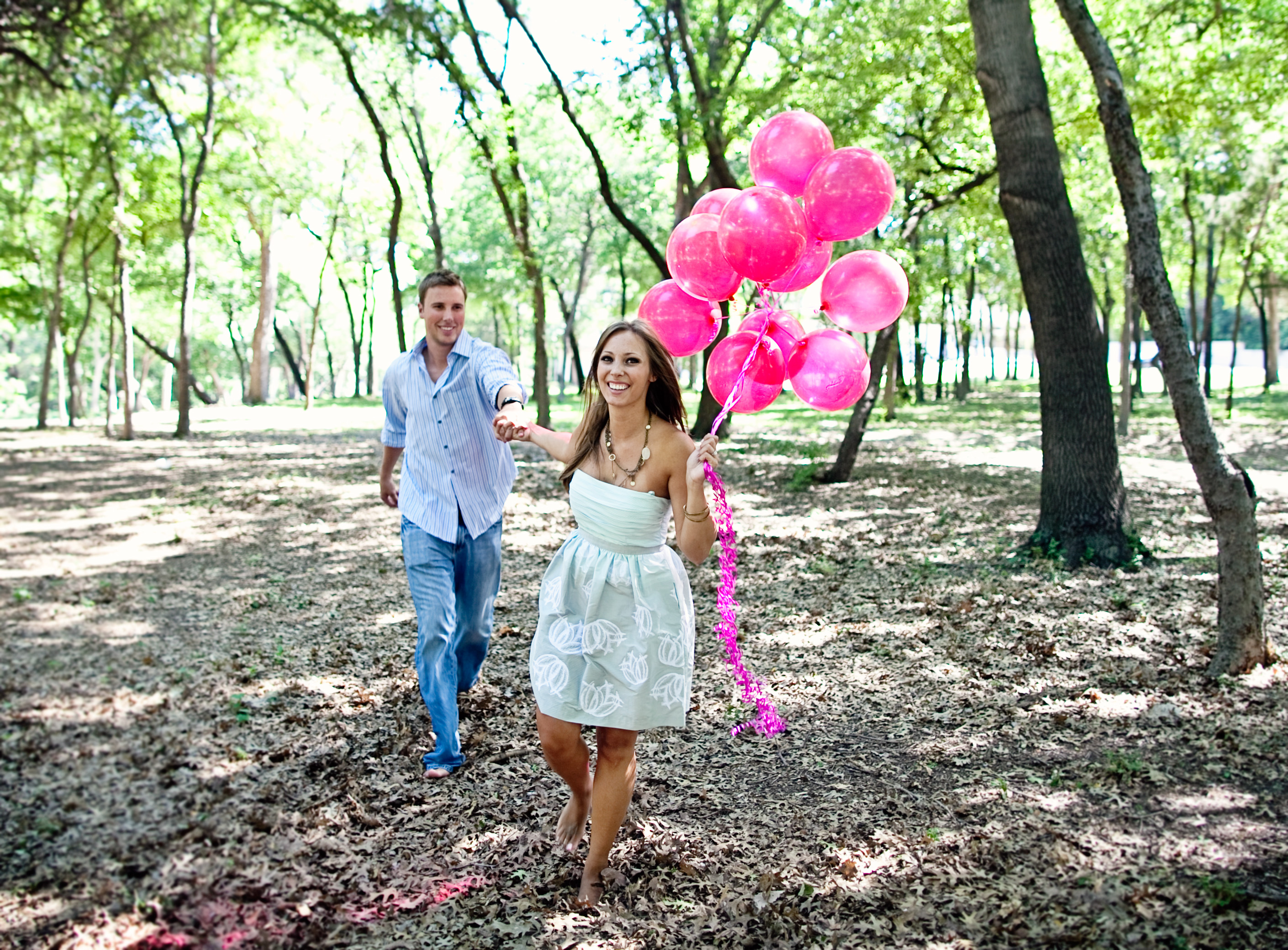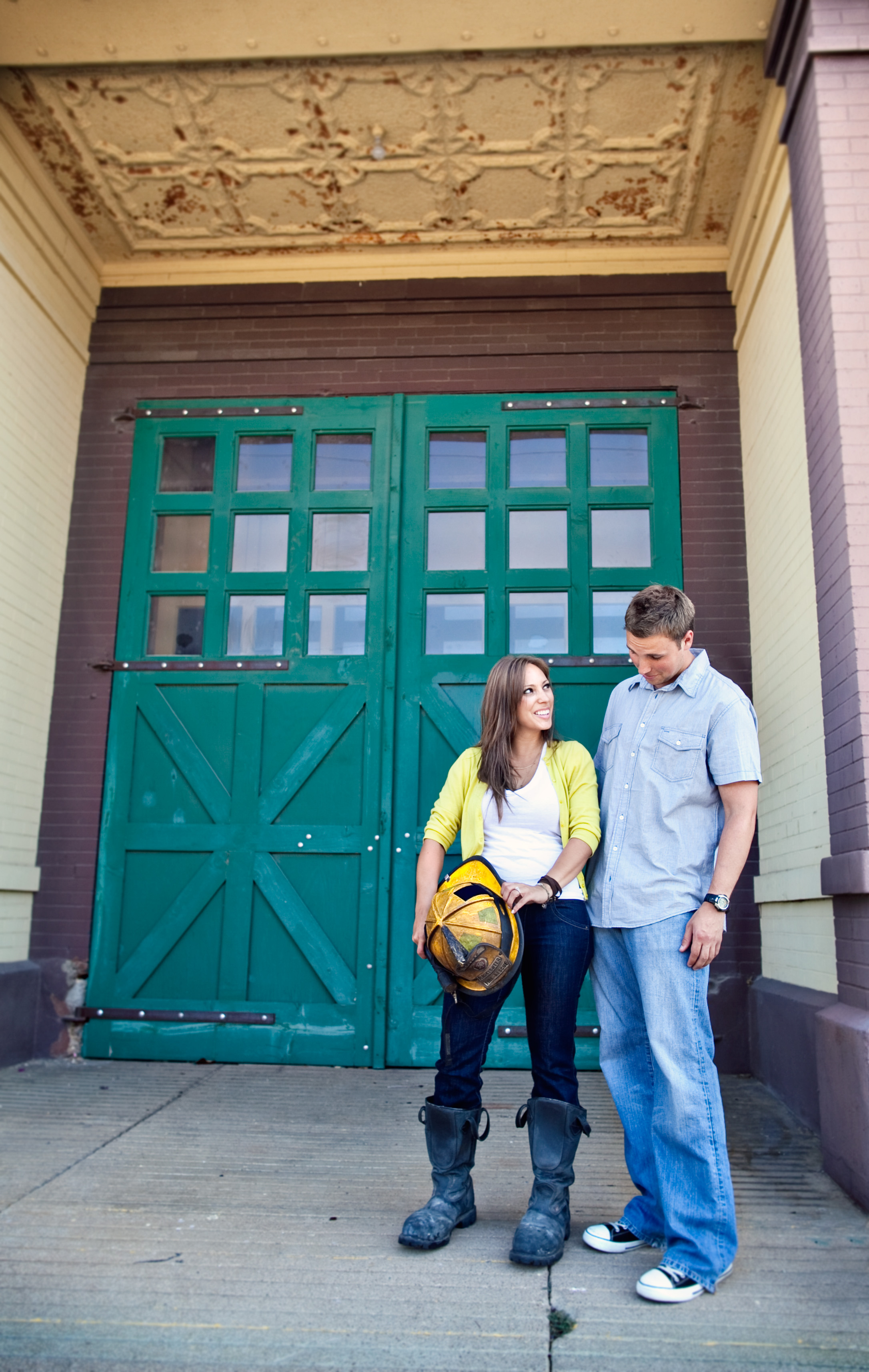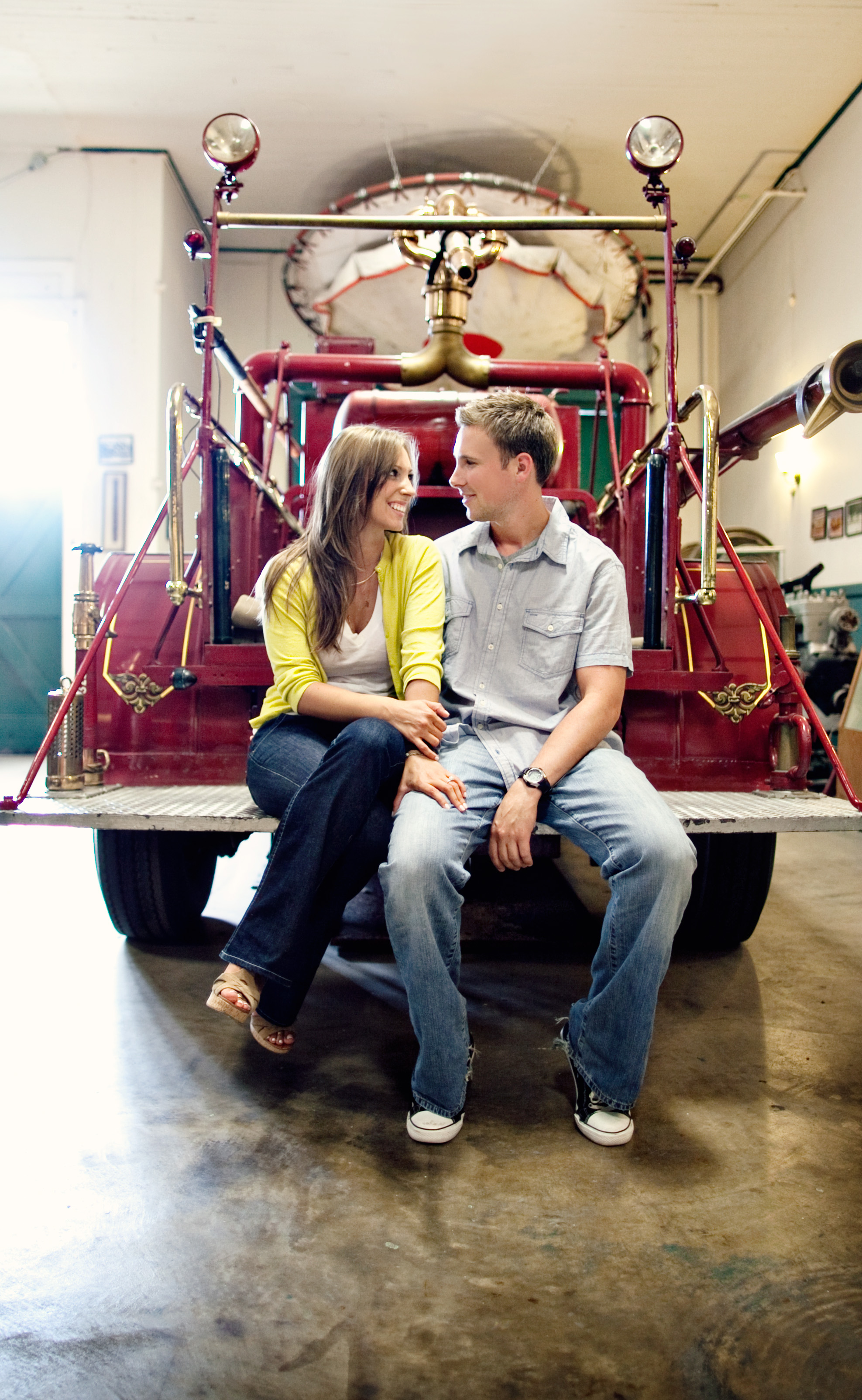 [ photos by When It Clicks Photography]
Big congrats to our sweet clients and friends Summer and Paul on their recent wedding! We cannot wait to show the GORGEOUS photos from their fabulous day!!!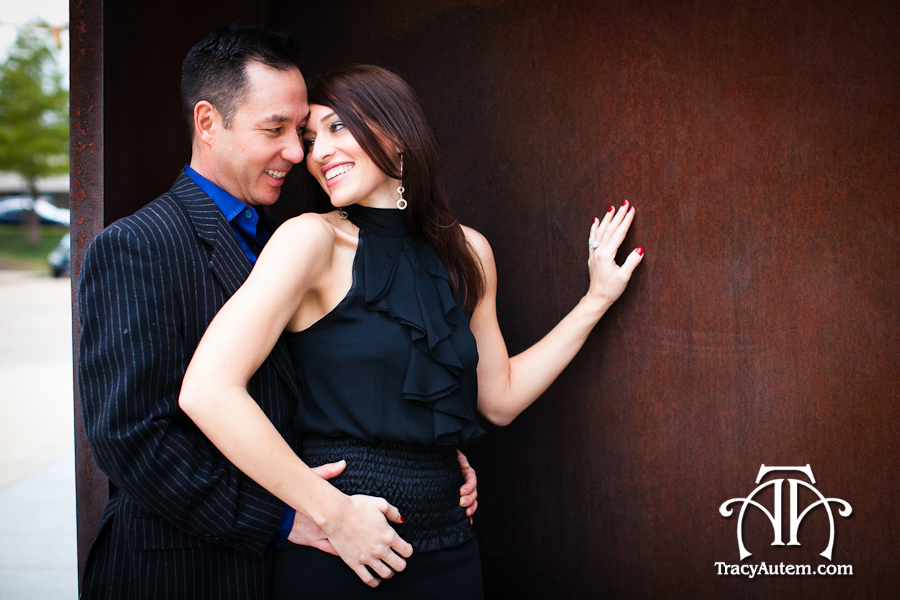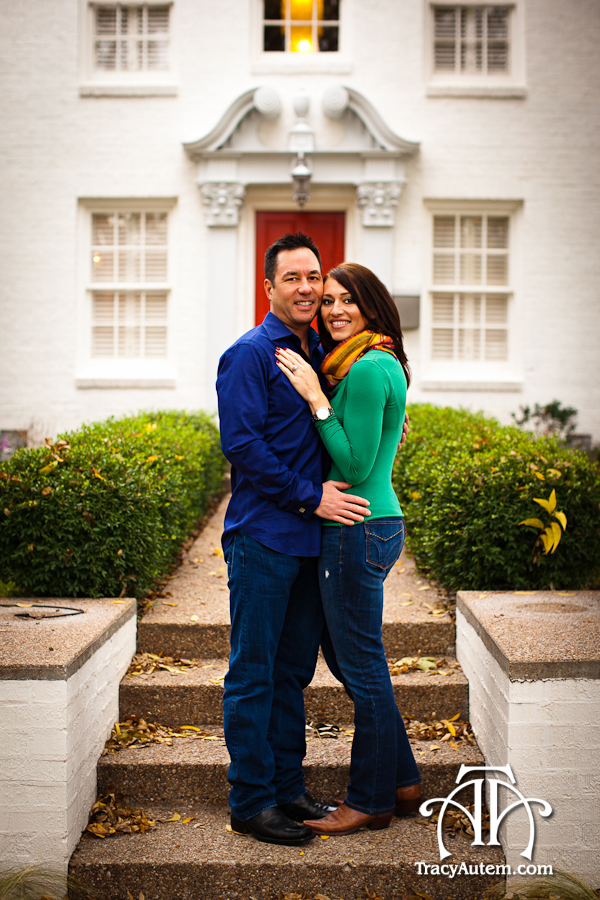 [ photos by Tracy Autem Photography]